36
Pokémon Liquid Crystal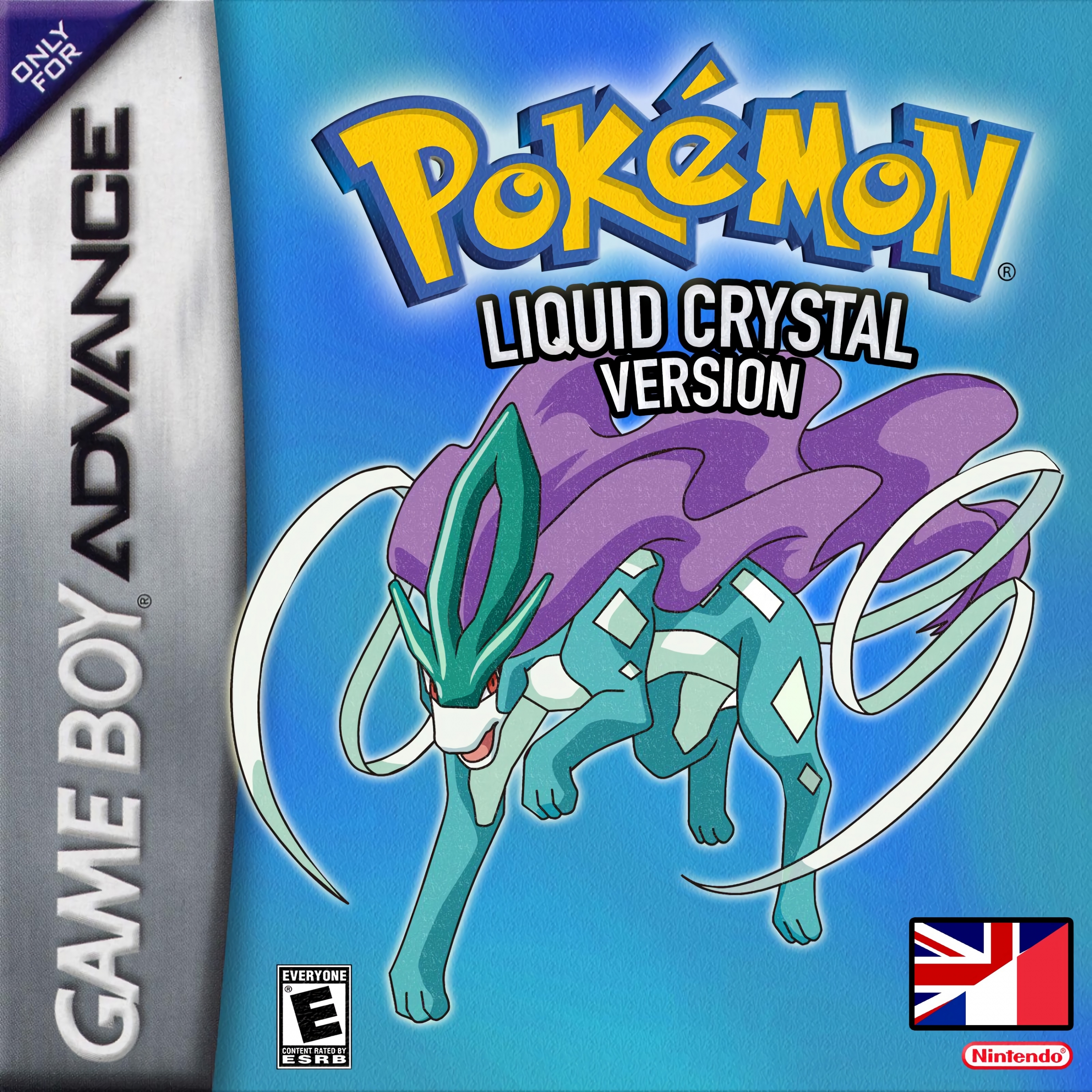 Console : Gameboy Advance
Genre : RPG
Multiplayer : 1 player
Year : 2012
Developer : LinkAndZelda
Weekly games : 49

Pokémon: Liquid Crystal is a ROM Hack developed for the GameBoy Advanced system using FireRed V1.0 as the base ROM. It's a complete remake of the Original Pokémon Crystal game from the GameBoy Color. The story is the same as the Original Crystal with a load of extra events and even a brand new region to explore; the Orange Islands.
While playing Pokémon: Liquid Crystal you will experience the original main story from Pokémon Crystal, with additional events placed in and around it. Expect to see new evil teams, rivals, and other twists throughout.
~Additional Features~
In addition to all the above features, we have implemented a ton of other amazing features:
- This obviously isn't be a 100% accurate remake, it does/will have differences.
- Remixes of Johto, Kanto and Orange Islands music.
- New battle music for Rivals.
- Raised Pokémon levels for increased difficulty.
- Redone move-sets for Rivals and Gym Leaders.
- Extra in-game trades for obtaining new Pokémon.
- New OWs for Gym Leaders & more.
- Day & Night Music - more in the future!
- Vast addition of new Pokémon & Trainer sprites.
- Brand new move tutors.
- New scripts, events and secrets to discover.
- New Rivals and other extra battles.
- A new berry system, allowing people to grow their own berries.
- "Sliding Panels" - Ruins of Alph Puzzle.
- D/P/P Fonts and Textbox.
- Much much much more waiting for you!
Further information :
Si votre jeu se fige sur un écran blanc au démarrage ou l'impossibilité de sauvegarder depuis le jeu, allez dans 'Options>Émulateur>Type de sauvegarde' et sélectionnez Flash 128K au lieu de Flash 64K.

Récupération de sauvegarde :
Depuis l'ancienne version : Faites CTRL+S pour créer la sauvegarde dans un dossier (si ce n'est déjà fait).
Depuis la nouvelle version : Faites CTRL+L pour charger la sauvegarde précédemment créée.

There are no images in this album yet
Related videos
---
User Feedback