Install RomStation
Learn more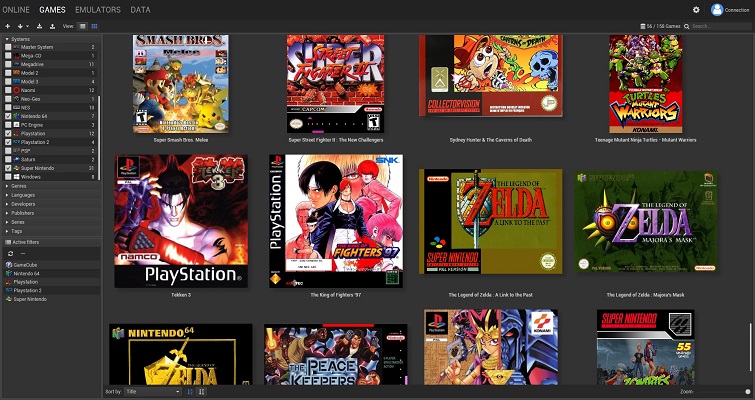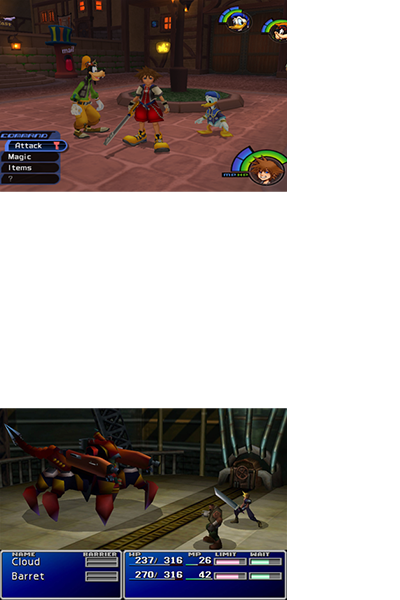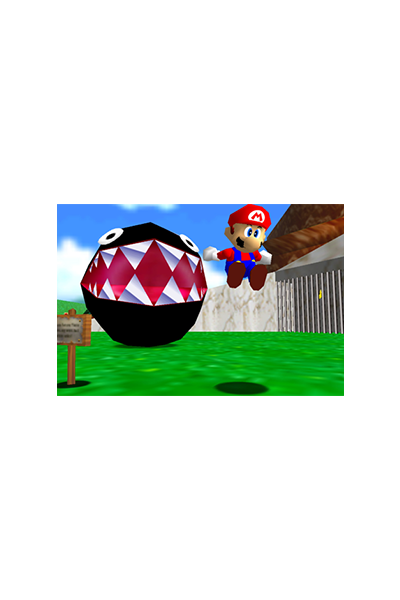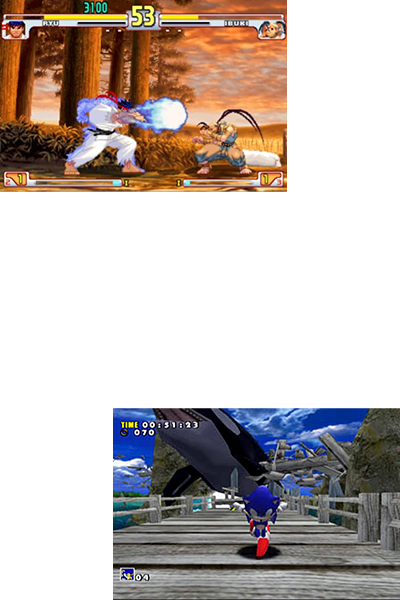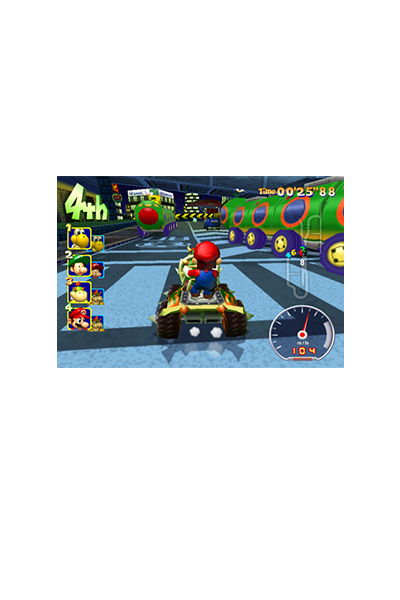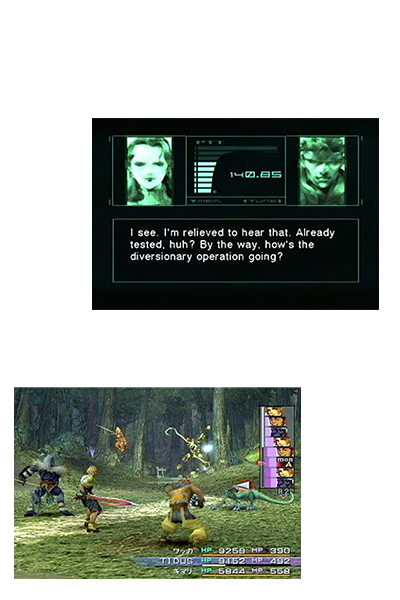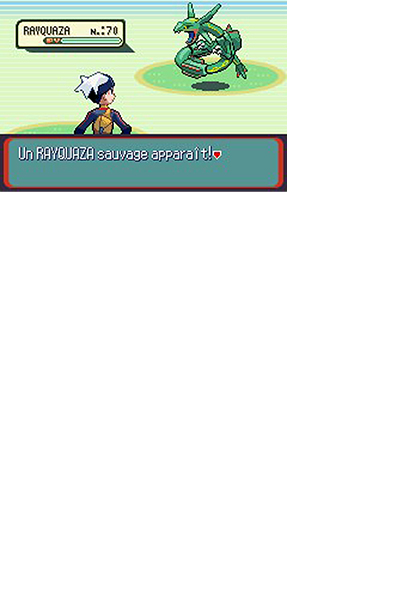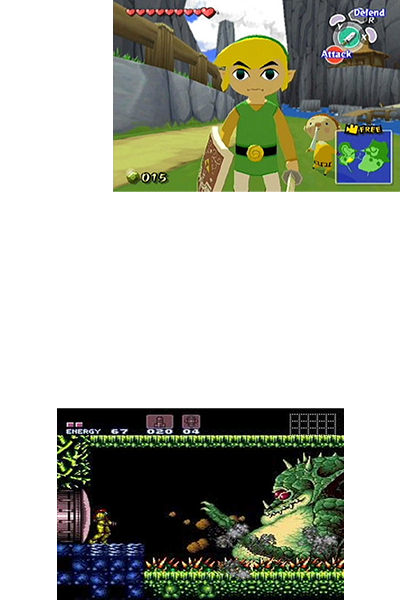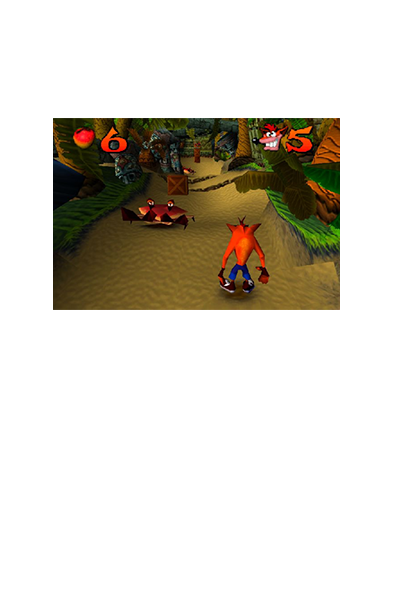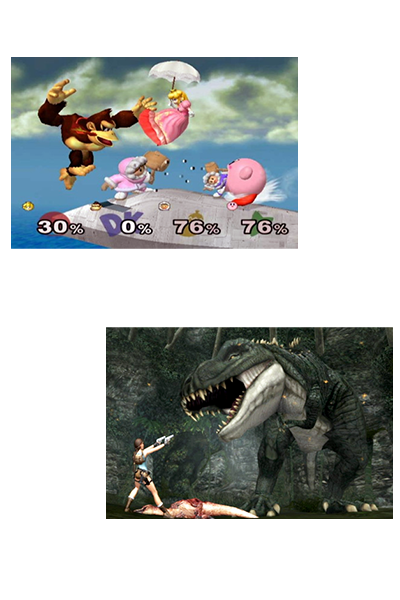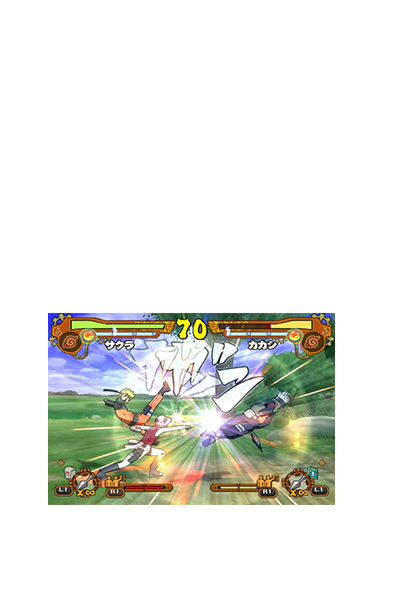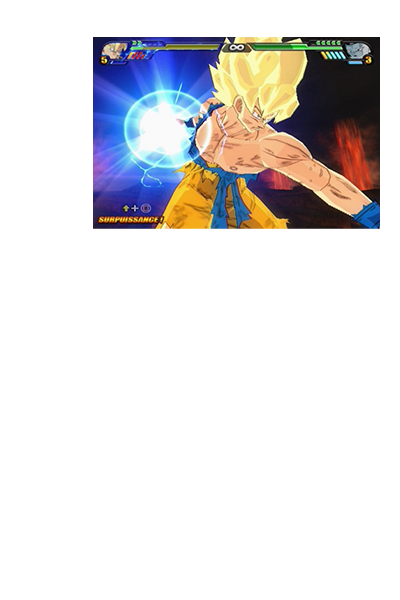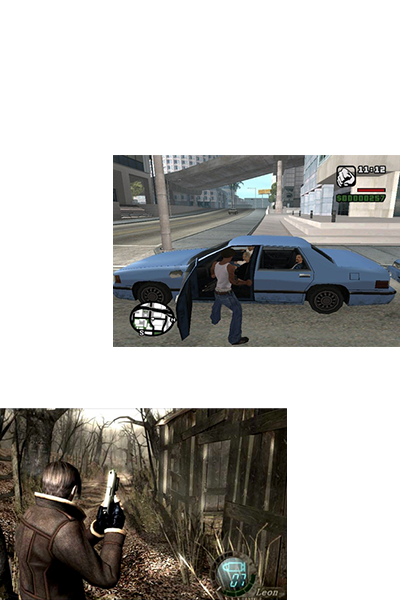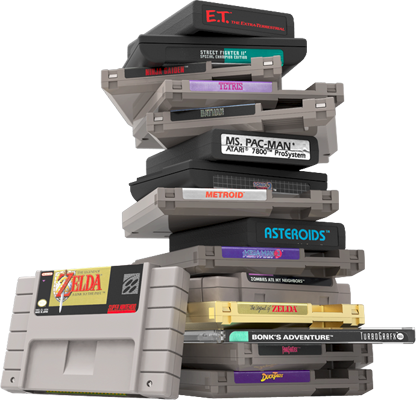 All your games and emulators in one application
PS1, PS2, PSP, NES, SNES, N64, GBA, GameCube, Genesis, Saturn, Dreamcast, Neo-Geo, Arcade ... RomStation centralizes your favorite games and emulators in a single program. Manage your game library through a simple and intuitive interface facilitating the emulation of many systems. Instantly filter all your games using an adapted multicriteria search.
Customizable profiles for each emulator
While RomStation automatically selects the emulator with the best compatibility for each system, you can also associate multiple emulators with a single system. The downloaded emulators come with their own customizable profiles to meet any compatibility or convenience needs. You can also link profiles to your games.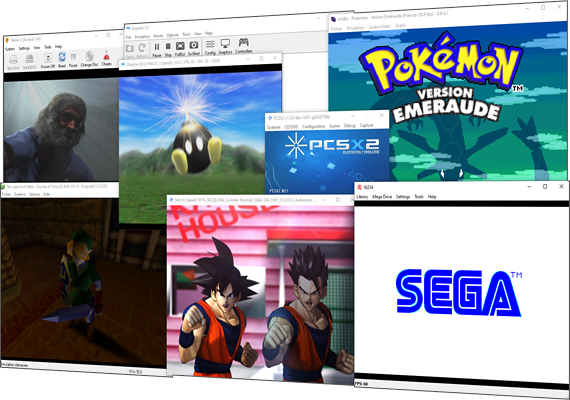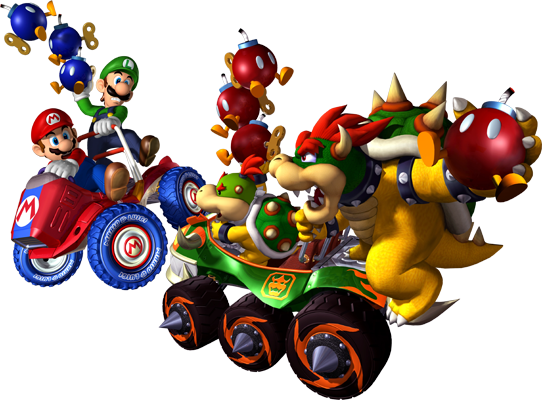 A fully automated space to play online
RomStation's Multiplayer mode brings local Multiplayer of emulated games online. Select your game from over 15 000 compatible titles to challenge other players or cooperate with your friends. Emulators and games are automatically configured to allow every player in the lobby to join the game with one click!
VPN servers for online LAN
RomStation can create a VPN to virtually replicate a local area network (LAN) between players in a lobby. The host's VPN IP is then used by clients to join the server. This method allows multiplayer mode of local area network (LAN) games to be brought online.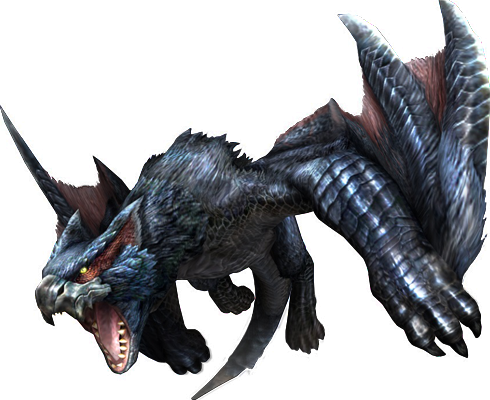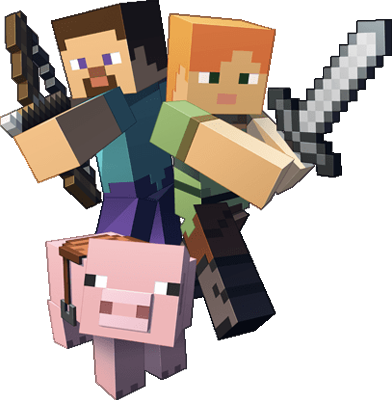 Your free dedicated servers!
Create your dedicated server compatible with our selection of PC games. Hosted on our machines, your server is always accessible to authorized lobby players. FTP access allows you to freely manage your server and perform your backups. This service is completely free!
Your Twitch channel on RomStation
Integrate your Twitch channel with your RomStation account to improve its visibility and enjoy Restream for free. By using only your RomStation stream key, your stream will be broadcast simultaneously on your channel and RomStation without consuming your upstream bitrate. Video player of associated channel and its chat will be directly integrated into your personal page.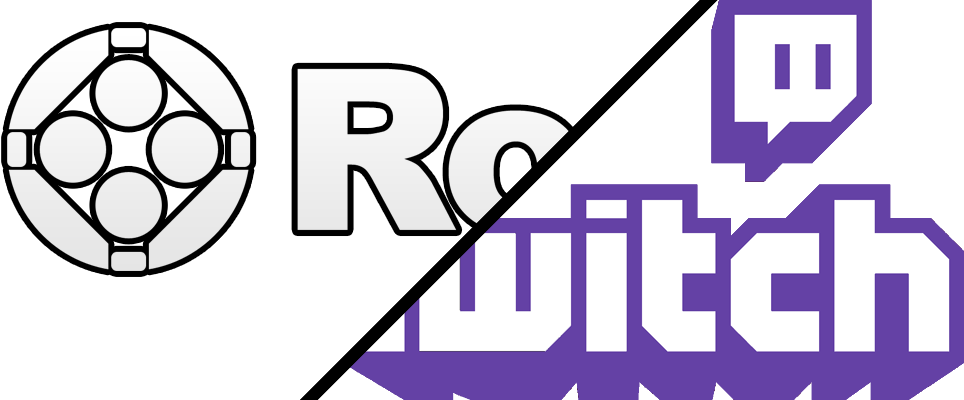 Install RomStation