Dragon Ball Z: Budokai Tenkaichi 4
---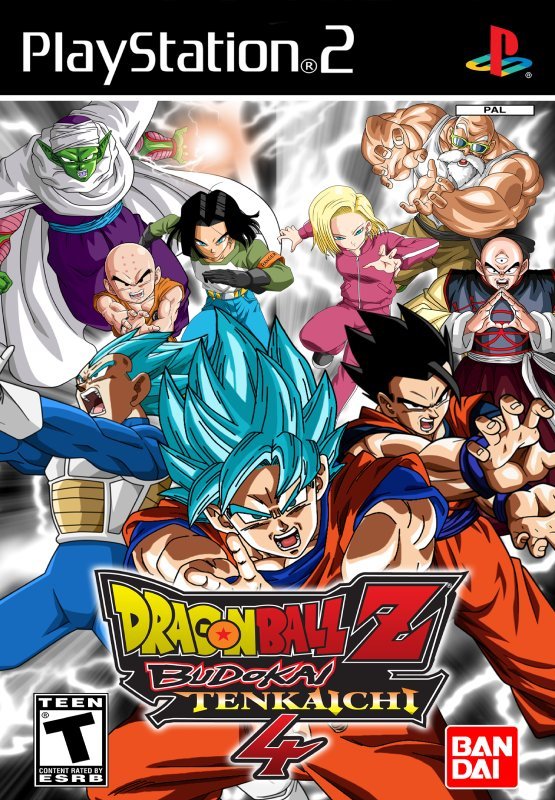 Experience a game that feels completely new. Dragon Ball Z: Budokai Tenkaichi 4 is a fan sequel created by Team BT4, the project tries to update and remodel the Dragon Ball Z: Budokai Tenkaichi 3 game created by the Spike company with the new content that has appeared from Dragon Ball from 2007 to 2018, trying to be as faithful as possible to what the original creators were trying to achieve. Representing the franchise in this frenetic game that simulates the most iconic anime fights.
Further information :
List of changes for all versions:
https://teambt4.wixsite.com/dbzbt4ps2oficial/changelog?lang=en

The latest version of the hack is the first quoted of the website.

- The new characters, maps and songs do not require any special Savedata, they are unlocked by default with any type of "Savedata", either BT3 (Budokai Tenkaichi 3) or BT4 (Budokai Tenkaichi 4), and are unlocked by default when starting a new game, however it is recommended to use a new game whenever there are changes of new or modified Characters to avoid problematic situations with "Z Evolution" mode customizations.
Alternative versions
In the same series
User Feedback