4
Dragon Ball Z : Budokai Tenkaichi 3 (Anime OST)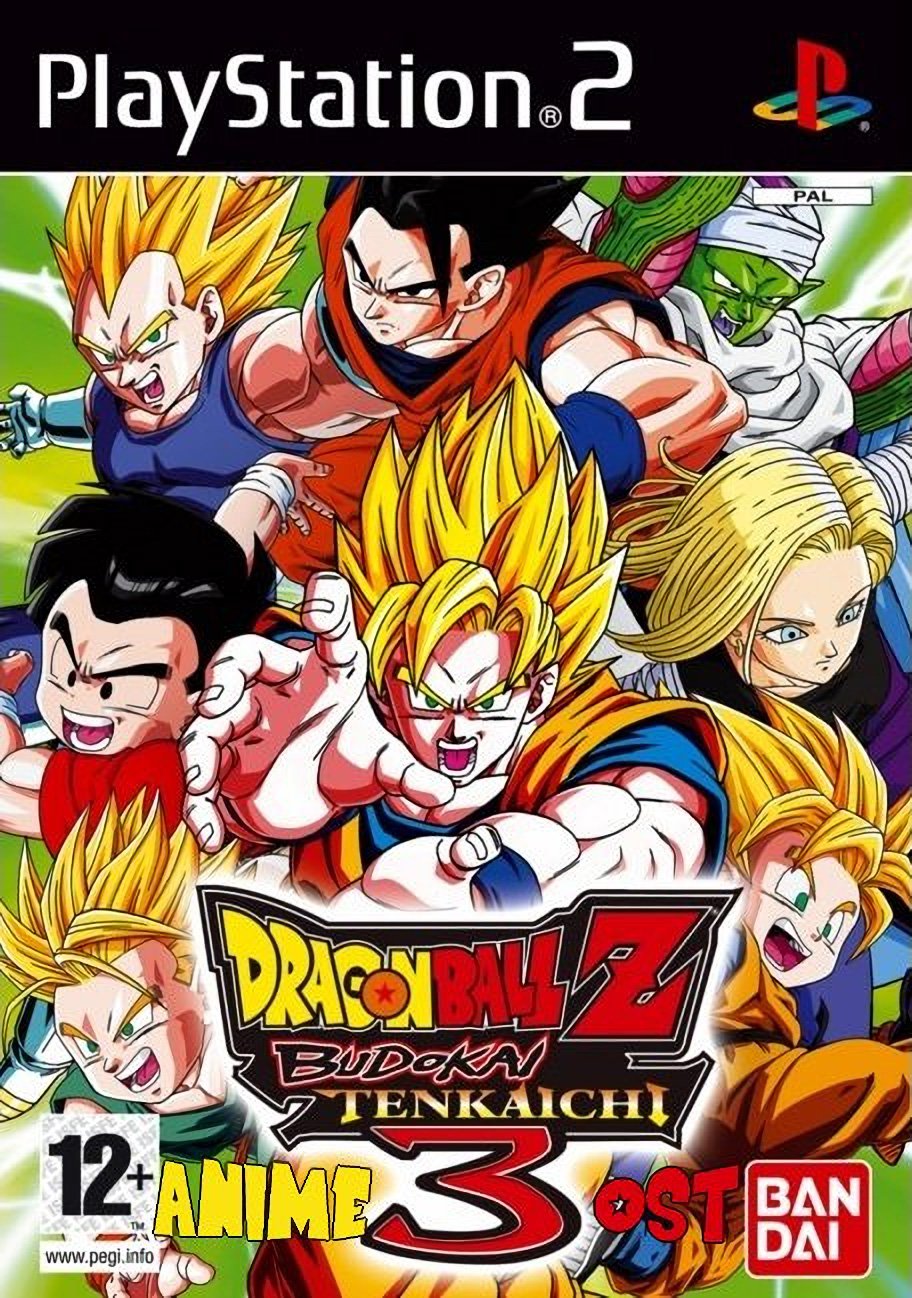 Console : Playstation 2
Genre : Fighting
Multiplayer : 2 players
Year : 2021
Developer : Ocelot11
Weekly games : 26

You still think that the best fighting game in the famous manga is still Dragon Ball Z Budokai Tenkaichi 3.
You love it because it is very complete in its roster and its gameplay BUT the only big flaw in this game are these horrible American OSTs.
Well your worries are now settled, because this hackrom is exactly the same game as the European version except that the OSTs are now that of the animated adaptation of DBZ and DBGT.
Now it's up to you to fight against Broly on the music of his OAV or the famous music of Bardock when he leads his last stand against the tyrant Frieza.
Dragon Ball Z : Budokai Tenkaichi 3 delivers an extreme 3D fighting experience, improving upon last year's game with over 150 playable characters, enhanced fighting techniques, beautifully refined effects and shading techniques, making each character's effects more realistic and over 20 battle stages. This is the ultimate chapter in Budokai Tenkaichi series with over 20 new characters that have never been seen in any other Dragon Ball Z video games such as Nail, King Cold and King Vegeta and battle stages that fans will love.
Further information :
This is the European version of the game modified with the remixed OST of the anime for the Japanese version.

There are no images in this album yet
---
User Feedback