29
Pokemon Emerald Multiplayer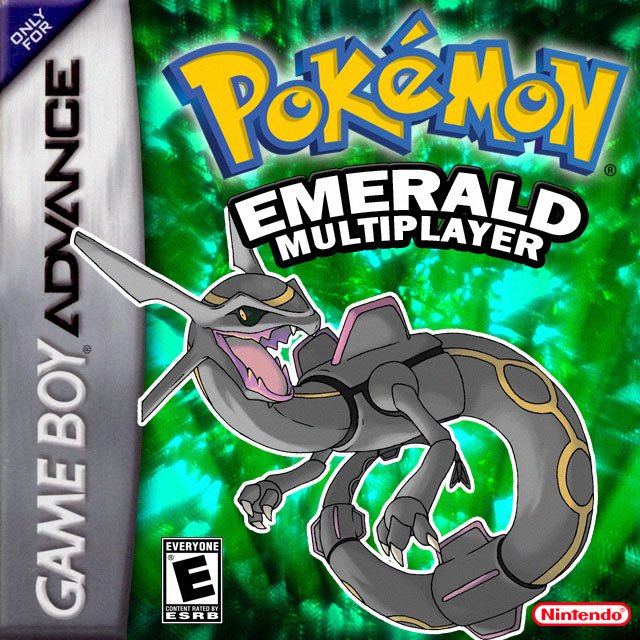 Console : Gameboy Advance
Language :

Genre : RPG
Multiplayer : 4 players
Year : 2020
Developer : TenmaRH
Weekly games : 98

Pokemon Emerald Multiplayer is a co-op version of the good old Pokemon Emerald.
Features:
-Multiplayer (local and online) support for 1 to 4 people
-Following Pokemon
-You can choose the number of pokemon that accompany you (0-6).
-Choose between 6 playable characters: Brendan, May, Gold, Red, Ash and Gloria
-Individual, double and multiple combats against other players from anywhere
-Trades with other players from anywhere
-Battle in co-op mode (battle together against the other trainers in double battles)
-Spectator mode: you can watch the game of other players (and fight alongside them)
-All 1-3 gen pokemon are obtainable without the need to trade with other games (including legendaries)
-You can choose between 11 different starters
-Use HMs outside battle without having to learn them
-Customizable Shiny rate
Further information :
-Some texts of the multiplayer options are in Spanish.
-To connect, each player must press START> MPLAYER.
-Talking to the NPC in Club Link (2nd floor of the Pokémon Center) causes a disconnection which can also crash the game.
-Remember to save regularly.
---
User Feedback