1
The Legend of Zelda : Ocarina of Time Master Quest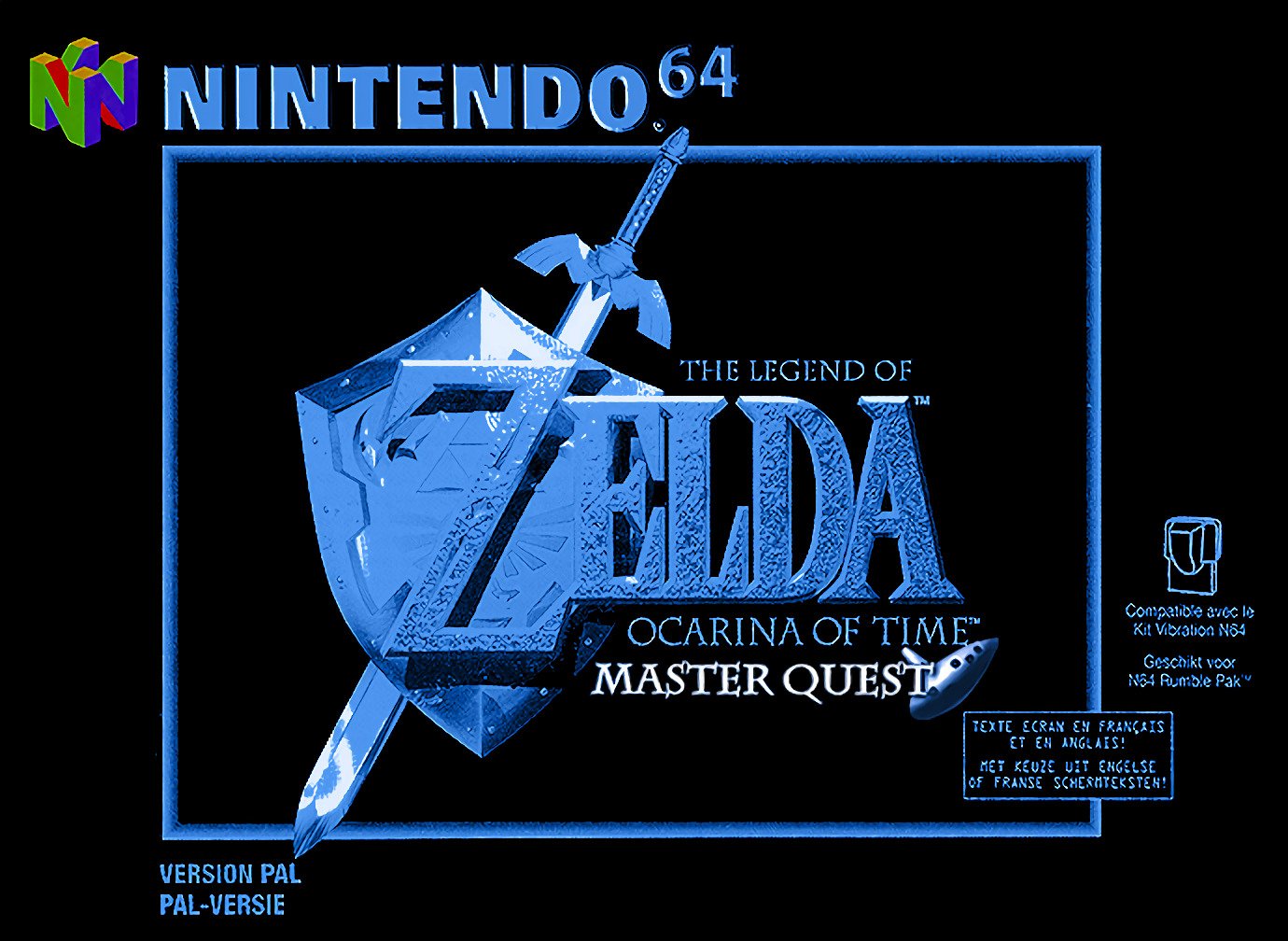 Console : Nintendo 64
Language :

Multiplayer : 1 player
Year : 2003
Developer : Nintendo
Publisher : Nintendo
Weekly games : 20

Master Quest is essentially the same game as Ocarina of Time. While the adventure unfolds in the same way (same enemies, items, characters), the difference lies in the dungeon layouts. Dungeons are remixed, meaning that item placement and room progression have been altered. So, even if you have already played Ocarina of Time, Master Quest offers a new take on a familiar setting.
As a young boy, Link is tricked by Ganondorf, the King of the Gerudo Thieves. The evil human uses Link to gain access to the Sacred Realm, where he places his tainted hands on Triforce and transforms the beautiful Hyrulean landscape into a barren wasteland. Link is determined to fix the problems he helped to create, so with the help of Rauru he travels through time gathering the powers of the Seven Sages.
Further information :
Cette version a été réparée par les membres de Romstation "Yonah" et "PrinceOfDark" afin qu'il n'y ait plus de confilt / fusion entre les sauvegardes des jeux "The Legend of Zelda - Ocarina of Time", "The Legend of Zelda - Ocarina of Time Master Quest" et "Zelda no Densetsu - Toki no Ocarina".

Encore merci à eux.

There are no images in this album yet
---
User Feedback