21
Dissidia 012 [duodecim]: Final Fantasy (VOSTFR)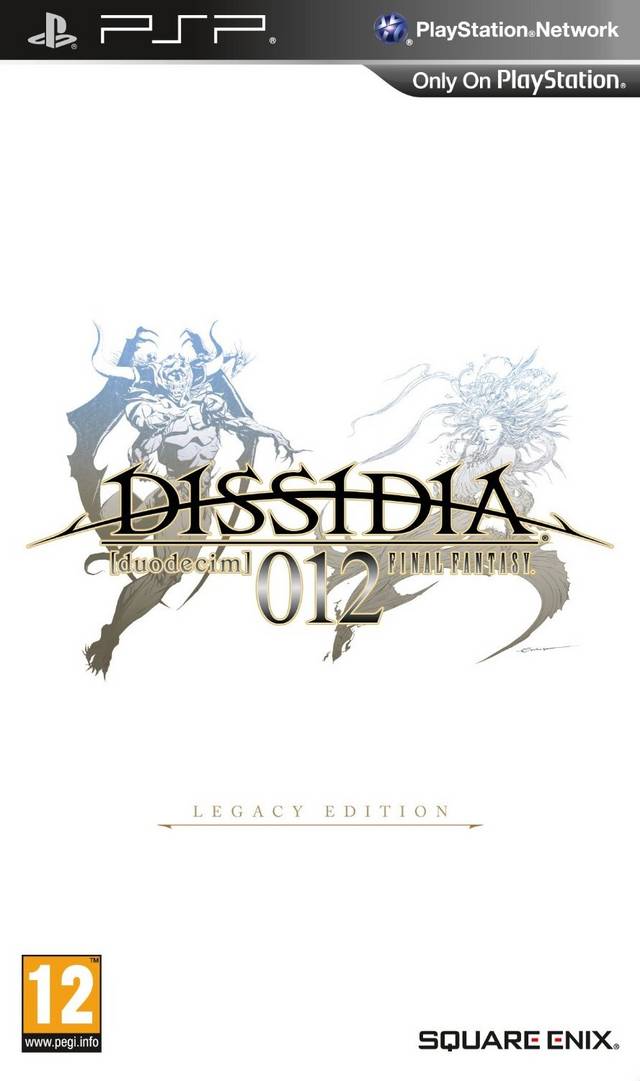 Console : Playstation Portable
Genre : Fighting
Multiplayer : 10 players
Year : 2011
Developer : Square Enix
Publisher : Square Enix
Weekly games : 16

The prequel to Square Enix's 2009 title Dissidia: Final Fantasy, Dissidia 012 also contains the original's story remade to fit the new mechanics. Dissidia 012 tells the tale of the twelfth cycle of the ongoing War of the Gods, and the heroes summoned to the realm for that cycle.
The goal of the game is to defeat a given opponent, or a gauntlet of opponents, depending on the free-play style chosen, or to complete a series of dungeons containing opponents in story-mode. Largely the same as its predecessor, gameplay-wise, it nonetheless contains modifications such as the Assist system, through which you can call another character to execute attacks on your opponent, or take a hit for you. The story mode also has the addition of a free-roam game world, retaining the tile-based system of its predecessor only for dungeons entered from the gameworld via "gateways". As before, it retains the character level-up and equipment/skill customisation elements.
A rather large character roster now includes characters from Final Fantasy I to Final Fantasy XIII and every game in between.
It also has alternate skin DLC for several of the characters, and one bonus assist character DLC that can only be obtained by purchasing the Dissidia duodecim prologus Final Fantasy prologue chapter, which is presented as a separate game.
Further information :
Cette version comporte les voix Japonaises avec les sous-titres Français.

There are no images in this album yet
---
User Feedback