2
Pokémon Volt White 2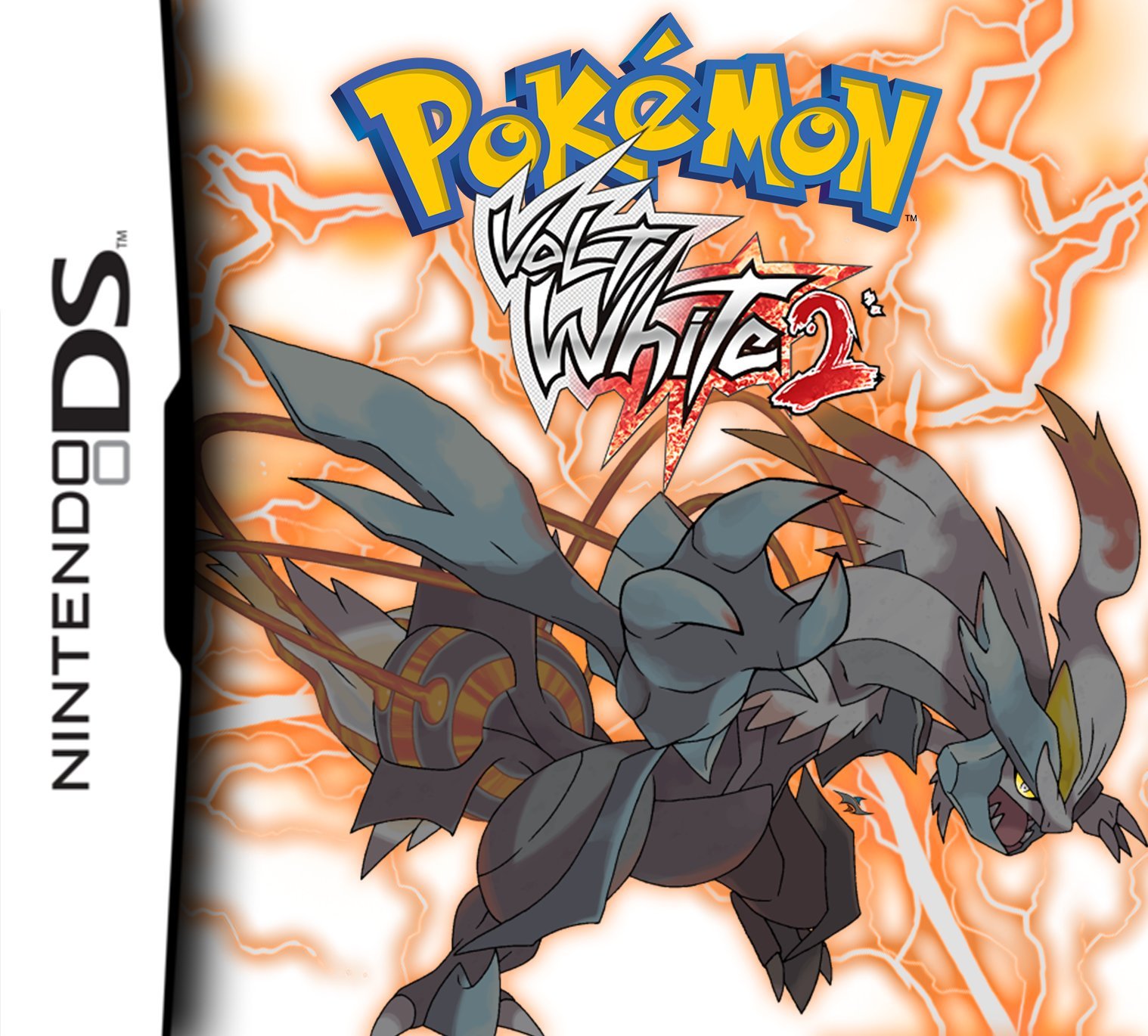 Console : Nintendo DS
Language :

Genre : RPG
Multiplayer : 5 players
Year : 2012
Developer : Drayano
Weekly games : 31

Pokémon Blaze Black 2 & Pokémon Volt White 2 are essentially the sequels to my Black & White hacks known as Blaze Black and Volt White. The usual rules with my hacks apply; the main feature is that all 649 Pokémon are available for capture somewhere in the game, and the trainers have all had their rosters changed in order to maintain a much harder challenge than the original game, as well as having an increased variety of opponents to fight. There's also a large amount of alternative features these hacks offer, which range from differences to the Pokémon themselves to the presence of a couple new TMs.
Additionally, the two versions only differ in terms of their aesthetic differences, such as the appearance of Opelucid City, the title screen, etcetera. So basically, just pick whichever colour takes your fancy!
Further information :
Bugs and Errors:
-Keys unlocking will not be saved if you don't save your game before getting them. There's no way to fix this entirely, yet.
-The King's Rock will not currently work on Slowpoke, so Slowking is impossible to obtain short of catching it in the Wild directly. Poliwhirl, however, is fine. If you're desperate, insert this into a/0/1/9 using NitroExplorer.
-The Pokémon breeders aren't currently set with teams to help you EV your Pokémon. This isn't a bug per se, just an oversight.

There are no images in this album yet
Related videos
---
User Feedback