Install and manage your games directly from the RomStation application.
Phantasy Star II: Rudger's Adventure
---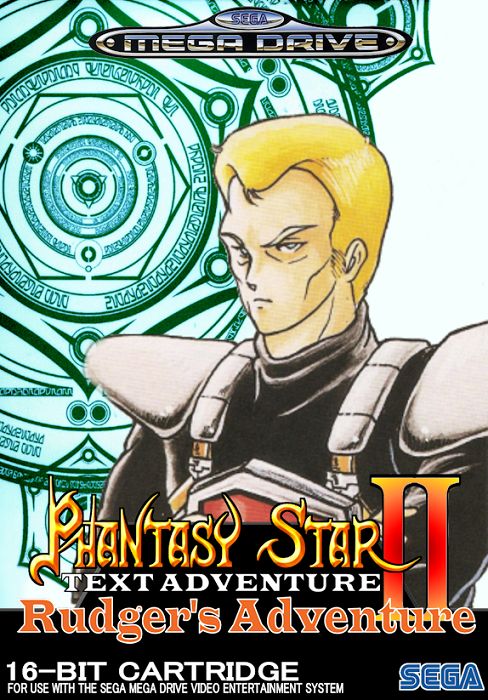 Phantasy Star II: Text Adventure est une série de huit jeux vidéo mêlant rôle et aventure sortis en 1990 uniquement au Japon sur Mega Drive via son modem le Sega Meganet.
Ces 8 jeux étaient donc disponibles via téléchargement et ne sont pas sortis du territoire japonais. Ils sont également très peu connus du grand public.
Ces fictions mettent en scène les principaux personnages de Phantasy Star II.

Phantasy Star II - Rudger's Adventure est un de ces 8 jeux:
Rudo sur les versions américaine et européenne. Après la perte de sa femme et de son enfant suite à une attaque des bio-monstres, il deviendra un hunter dédié à leur extermination.
There are no images in this album yet
In the same series
User Feedback