Malon & The Legend of Zelda: Master of Time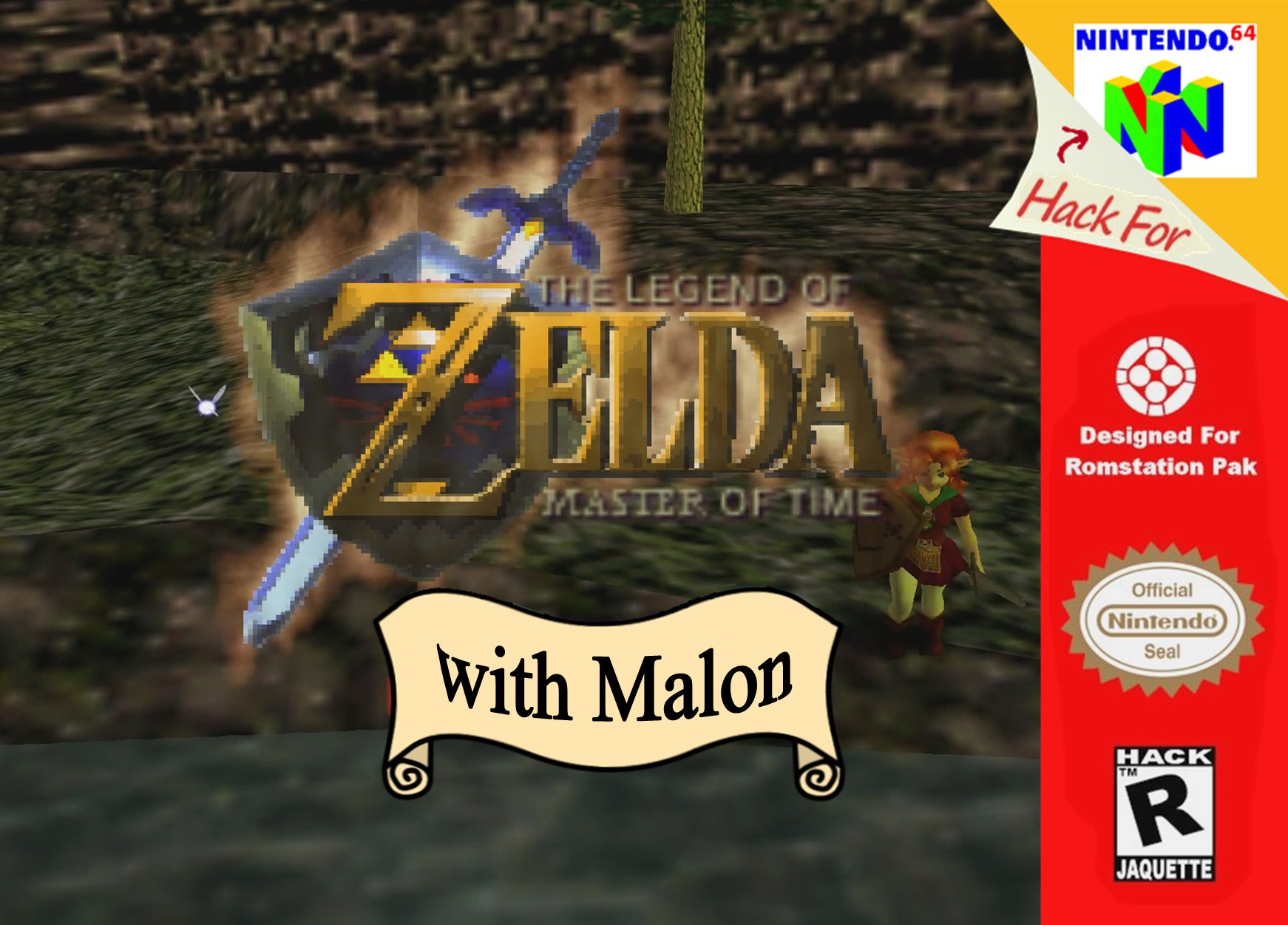 Console : Nintendo 64
Language :

Multiplayer : 1 player
Year : 2020
Developer : doncamilo
Weekly games : 5

...Aliud ex alio malum...
...One evil rises after another...
Is Zelda Master of Time too edgy for you?
Prepare for a an even edgier adventure where Malon becomes the star of this Legend!
Totally adapted for her, Malon and the Legend of the Master of Time is a medieval tale of dilemmas, crime, power desires and romance where the most polemic themes of the Middle Ages are put on the table!
Will the rancher and her father's backstory with the Gerudo finally unfold? Prepare for astounding revelations about Malon's parents and discover the name of her half-sisters in a tale which is more acid than you can imagine!
Follow Malon and the dubious Fairy Nite in Abello, a land where the time no longer passes... A country bursting with defying temples and controversial elements such as Majora's Cult of Revelations and the Vicious Slaughterhouse!
In this mortal quest, Malon proves that lasses can also be heroes travelling in dark forests, old fortresses and even reaching the Ancient Light Temple of Sol Invictus. This brave lass is embarking in a journey to put her life on the line and her soul to the ultimate blade test which shall take every Zelda element to its maximum challenge on this new story originally released by DonCamilo for Nintendo 64, Wii, and Personal Computers!
---
User Feedback