Install and manage your games directly from the RomStation application.
Snow White in Happily Ever After
---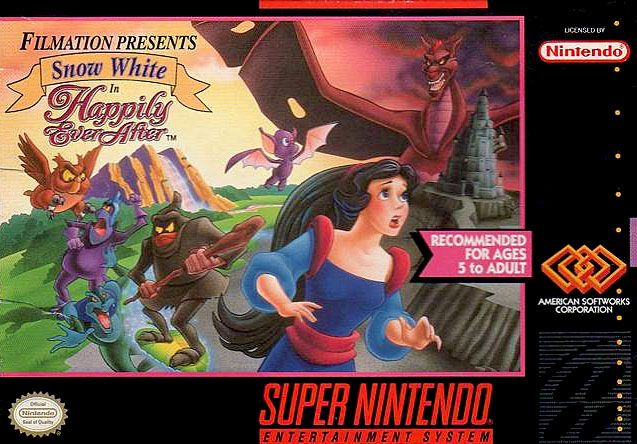 The Witch's evil brother, Maliss, is out to get Snow White and the Prince. He has cast magic spells throughout the Kingdom and it's up to you to return the Kingdom to its former state of peace and happiness.
There are no images in this album yet
Related videos
In the same series
User Feedback