Install and manage your games directly from the RomStation application.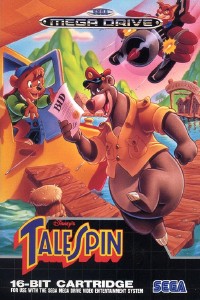 Genre : Shoot'em up
Multiplayer : 2 players
Year : 1992
Developer : Sega
Publisher : Sega
Weekly games : 3

Baloo the Bear is the chief and only pilot at the always struggling air-frieght company of Higher for Hire. With his cargo plane, the Sea Duck and the young orphan, Kit Cloudkicker... Baloo is ready to take to the sky and face down air pirates, bad weather and the ruthless Shere Khan.
Related videos
Alternative versions
In the same series
User Feedback