Medarot R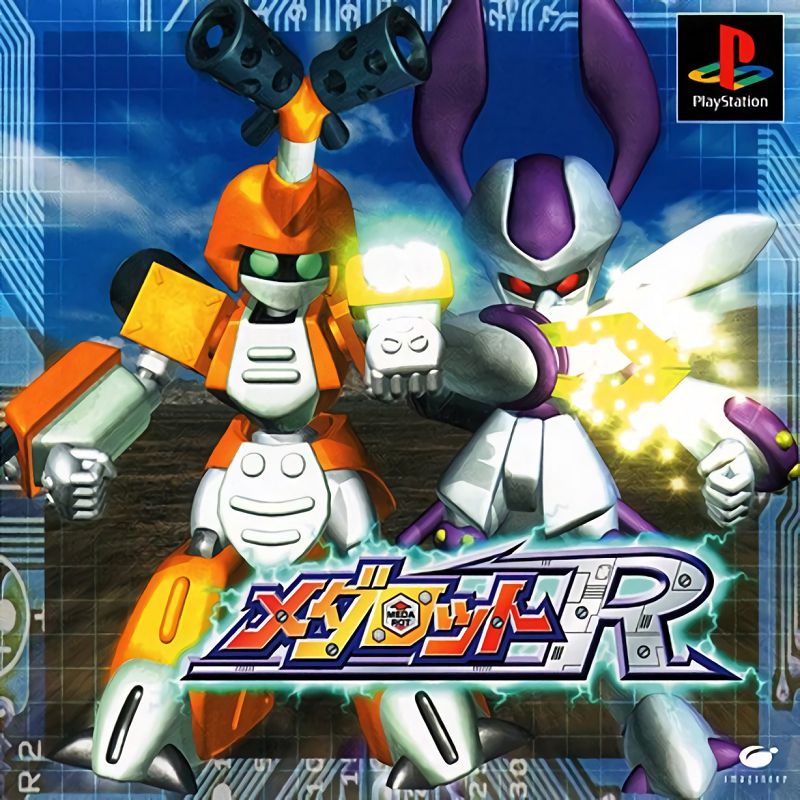 Console : Playstation
Language :

Genre : RPG
Multiplayer : 2 players
Year : 1999
Developer : Natsume
Publisher : Imagineer
Medarot R is an RPG starring the characters of the Medabots franchise.

The battles take place on a separate field and they are turn-based. Each Medabot has separate health bars for the legs, arms and the head. Defeating a medabot is done by destroying the head part and each body part can have its own attack that players can use until the part has been destroyed. Up to 3 Medabots can take part in combat and some attacks have a limited ammo.

While sharing the characters from the Anime series, the story is loosely based on it and the story of the second Game Boy game. The game starts with Ikki waking up on his birthday to find a Medabot in his room - a present from his parents. Without a medal though, the Medabot is useless. After witnessing a customer at the store trying to sell his Medabot to the storekeeper, Ikki is engaged in a battle with the customer and receives a medal from the Phantom Renegade so he could confront the pesky salesman.

Players will gain experience to level up their medals, as well as win new parts for their Medabots after winning battles. Players can also spend money on parts if they want to.

A unique feature of the game is the Weather Forecast which is given by a Medabot and which offers hints on what would happen during the day.
There are no images in this album yet
---
User Feedback