LEGO Batman : Le Jeu Vidéo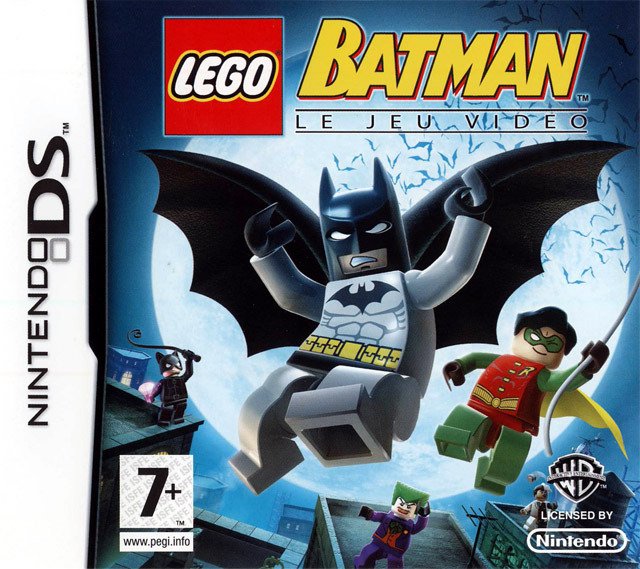 In Lego Batman: The Videogame, TT Games brings the world of DC Comics' Caped Crusader to life in a whole new way. As Batman and Robin, players will be able to explore a LEGO Gotham City, capture villains and even take control of some of them.

The story of Lego Batman: The Videogame begins when Batman's worst enemies Batman's worst enemies escape from Arkham Asylum and wreak havoc throughout Gotham City. To track down the criminals, including the Joker and the Penguin, players will need to use Batman's gadgets, build and operate fantasy vehicles.

Like its predecessors, the game relies on a quirky sense of humor and cheerfully caricatures superheroes (Batman, Robin) and super villains (the Joker, Harley Quinn and many others).
Add to this the fact that various additional outfits for the heroes are accessible during the adventure, providing new powers to be used wisely. As in the other games, LEGO pieces are used to build objects and vehicles in a contextual way. This is to overcome puzzles that are in your way.
There are no images in this album yet
---
User Feedback