2
Zelda - Realm of Shadows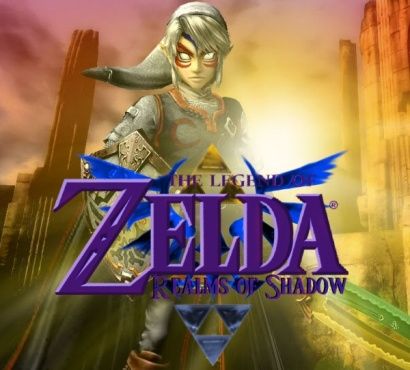 Zelda - Realm of Shadows est un jeu de rôle, d'aventure et de plateforme qui est basé sur le populaire jeu Zelda pour Gameboy Advance. Il inclut une aventure entièrement nouvelle dans laquelle le lien charismatique doit repousser beaucoup d'ennemis et surmonter même plus d'obstacles.
Tout comme dans tous les jeux de la saga, vous commencez votre aventure avec une sélection d'habiletés limitées comme brandir une épée et pas beaucoup plus. Une fois que vous commencez l'histoire du jeu, qui dure environ six heures, vous pouvez terminer une tonne de quêtes incomplètes.
Visuellement, Zelda Realm of Shadows est semblable au classique Zelda - A Link to the Past, car il emprunte beaucoup de ses graphiques de là. C'est vrai, mais la majorité de ces images ont été revampées qui crée une plus belle apparence que ce qu'on avait en tête par rapport au premier jeu.
Zelda - Realm of Shadow est un jeu divertissant, en prenant en compte qu'il est absolument gratuit et vous laisse profiter d'un jeu qui dure plus de cinq heures. Ce jeu pourra satisfaire tous les amateurs de la franchise.
Further information :
Version 3.0

There are no images in this album yet
---
User Feedback