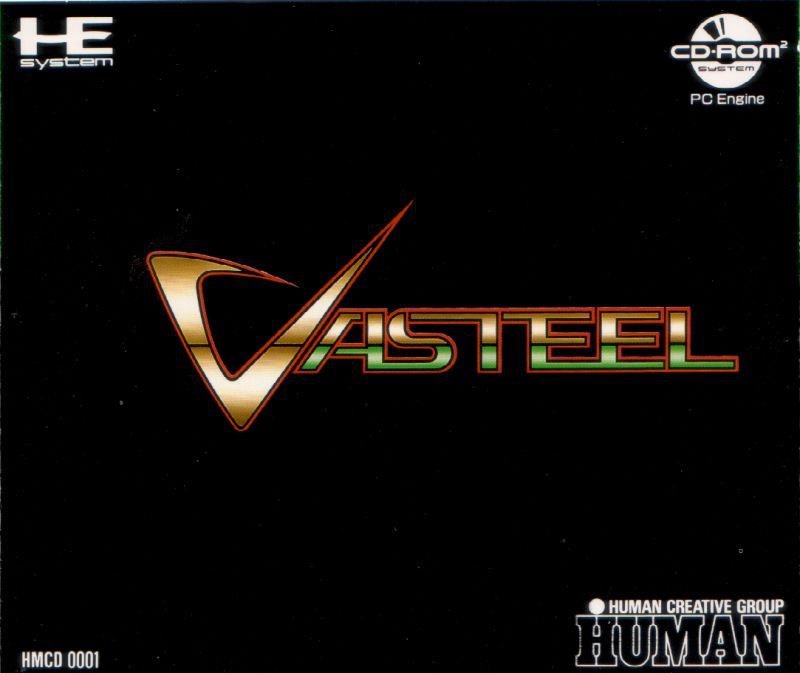 Console : PC Engine CD
Language :

Multiplayer : 2 players
Year : 1990
Developer : Human Entertainment
Publisher : Working Designs
The governing planet of the Vasteel Solar System is called Belose. Emperors of the Faracia dynasty have been ruling the planet for hundreds of years. However, the last emperor turned out to be rather unpopular with the people, and they began talking about changing the government system. Unexpectedly, the emperor becomes gravely ill and dies soon thereafter. His elder son, Faliall, is proclaimed the heir. However, Faliall's younger brother, Stefan, cares for the wishes of the simple folk, and is willing to change things. Hence, the bloody war between the two brothers for power and justice begins...
Vasteel is a hex-based war strategy game in its core. The story mode takes the player (who controls either Stefan's or Faliall's armies) through various top-down maps, on which the two armies will try to annihilate each other, advance to a better position, conquer enemy cities, etc. There is also a versus mode, which allows two-player gameplay, as well as access to all the maps regardless of the story.
The armies of the two princes are entirely robotic; even tanks, cannons, and spaceships are shaped like "transformer" robots. Both armies have factories, which can produce new robots, even several times per turn; each such productions costs money, of which there is limited amount. The player navigates the robots in turn-based fashion over the map. Combat ensues when two robots are on the same grid.
Unlike in most games of this kind, the actual battles in Vasteel are interactive and action-based. The players must quickly move their robots and shoot at each other. Same applies to robots which enter factories and cities with the intention to destroy their protective mechanisms; the defending side uses stationary turrets to fire at the robot, while the latter tries to avoid them and get to the core before being destroyed.
---
Retour utilisateur