1
Sakura Taisen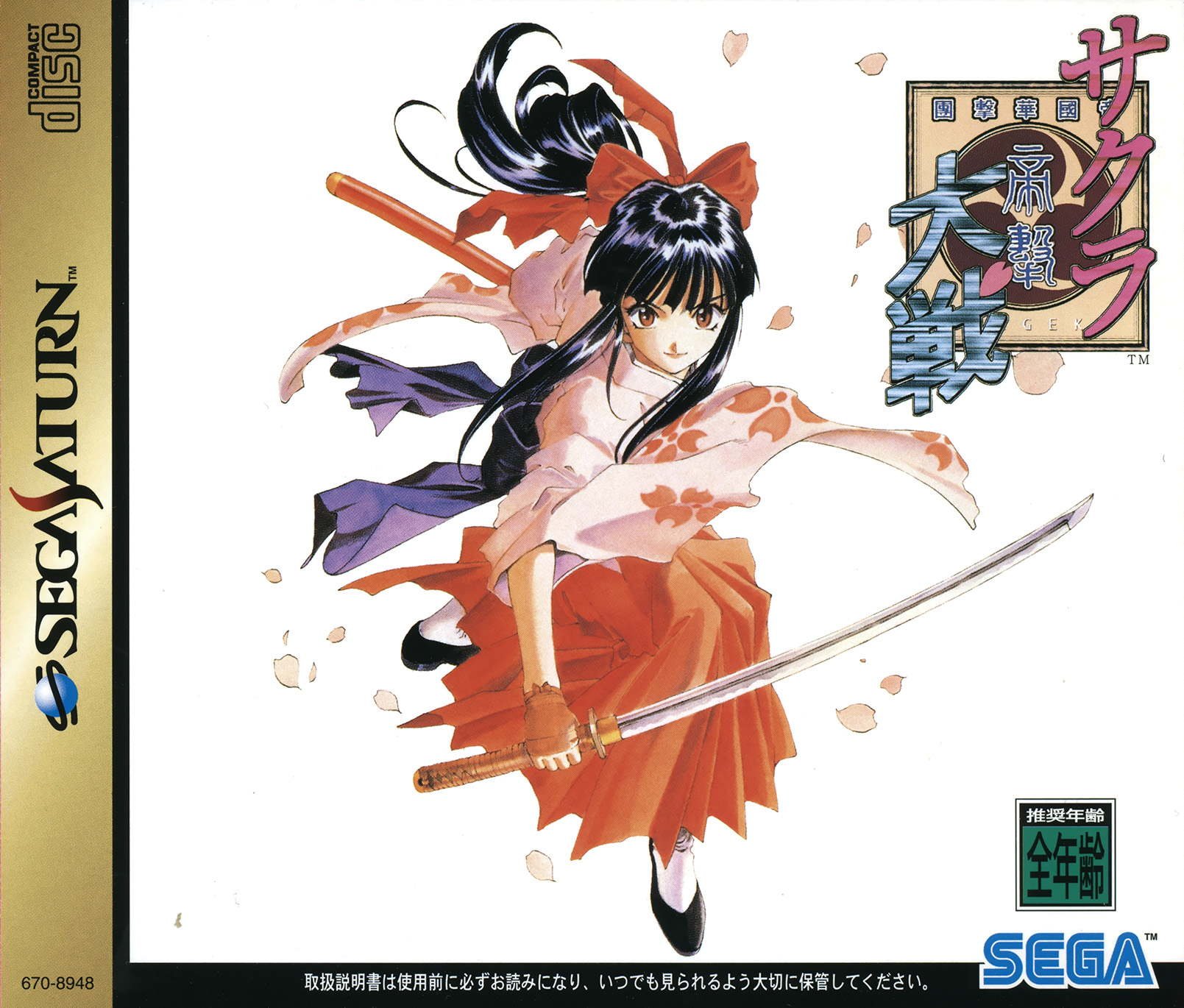 Console : Saturn
Language :

Genre : Strategy
Multiplayer : 1 player
Year : 1996
Developer : OverWorks
Publisher : Sega
Weekly games : 2

Sakura Wars is set in the fictional "Taisho era" when steam technology was developed, in which a steampunk story unfolds.

The "Imperial Combat Revue" was formed to protect the peace of the imperial capital, Tokyo.The activity of the secret organization was set in motion.
The "Theatrical Troupe", which stands on the stage as a star of the Great Imperial Theater in peacetime, but in a state of emergency, plays an active role as a "Temporary Attack Group" that fights with spiritual power as a weapon.
A game system that builds trust between friends, with TV-like animation that colors the story.

In the 12th year of the Taisho era. The imperial capital, Tokyo, was powered by steam, with a modern cityscape that was a mixture of Western culture and ancient Japanese culture. However, on the other hand, it was also a fantasy city where monsters and magic existed. The Imperial Combat Revue / Flower Troupe, abbreviated as "Imperial Combat Revue," was formed to protect the Imperial City through special missions, rescue operations, and battling unusual monsters that the military cannot bring under control.
The members gathered are six young maidens who perform as the stars of the Imperial Theater as "Imperial Opera Company / Flower Troupe" in the daytime. The story begins when a young officer, "Ichiro Ogami," is transferred to a Temporary Attack Group.
Further information :
Translation version 2.0

A huge thanks to NoahSteam for this translation.

www.romhacking.net/translations/5318/

There are no images in this album yet
---
User Feedback