Install and manage your games directly from the RomStation application.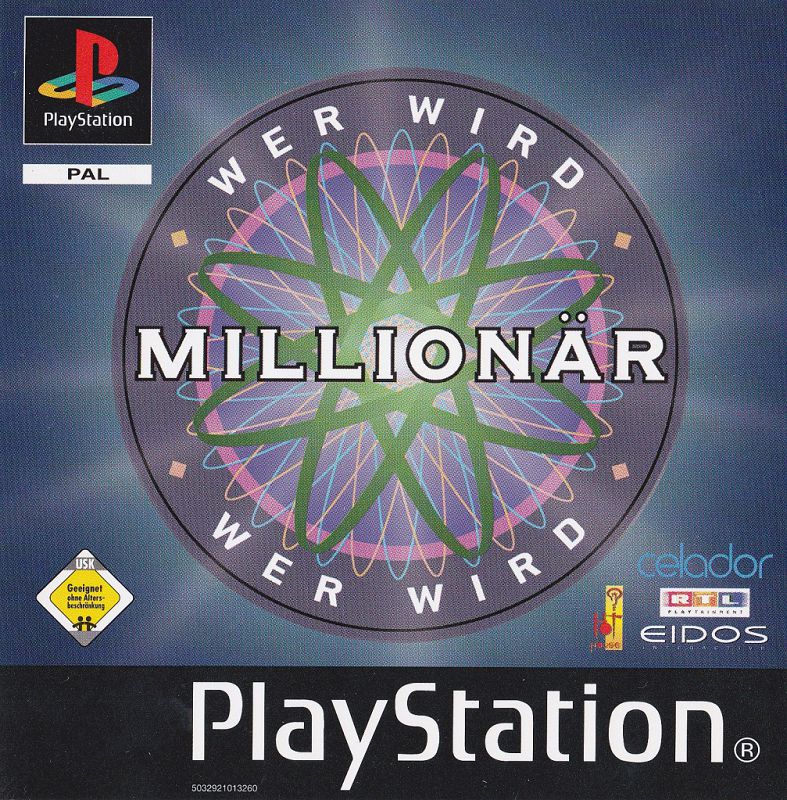 So you've sat avidly in front of the television screaming at the contestants of Who Wants To Be A Millionaire? Of course, with you sitting comfortable at home with your cup of tea in hand, the pressure isn't as great, and of course you've already proved to yourself that you could have won the million pounds months ago, well now is your chance, for Who Wants To Be A Millionaire? has now come to that beige box in the corner of the room.

With all the fanfare, Chris Tarrant's voiceover and a plethora of questions to challenge you, it's the chance any avid quiz expert has been looking for to final put their critics to rest.

Dotting all the i's and crossing all the t's, the game is an exact replica of the television show. And yes before you ask, Chris Tarrant does make sure that "It is your final answer" and that you "are sure" you've made the right choice.

As in the TV game show you have the option to ask the audience, phone a friend and play the 50:50 cards, and just like the real McCoy, the audience do get it wrong and your friends don't have a clue.

With multiplayer options allowing you to practice the fastest finger, head to head competition and teamwork, this game will allow you to drag the whole family into the game.

Surprisingly challenging and pressure building--you can't skip the video sequences, nor Chris Tarrant's voiceovers--this game is great if you have any inclination towards the quiz genre. If you are a hardened fan of the television series then this however, will be more than your cup of tea, allowing you to finally take the seat and try and become a virtual millionaire.
There are no images in this album yet
Alternative versions
In the same series
User Feedback