PGA European Tour Golf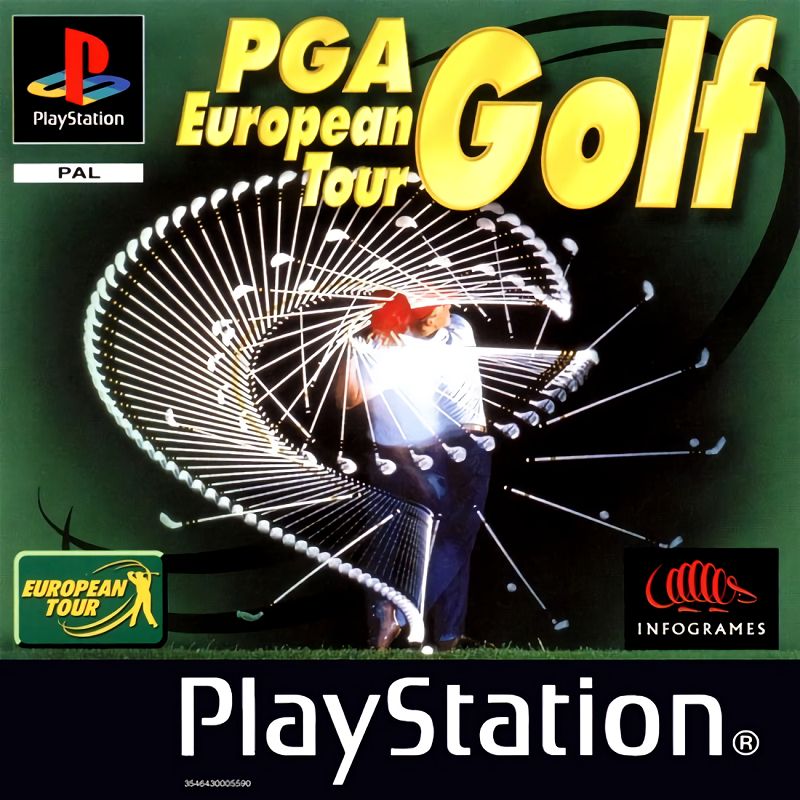 European PGA Tour Golf is the latest offering from Infogrames, attempting to nestle itself in an already bloated market of golfing games.

Have you got what it takes to conquer all in the European Tour?

The game is officially supported by the European Tour itself. All the player names you'd expect to see in their respectively skilled tournament are included. It'll take a little work to get to meet the likes of Nick Faldo in the professional world.

PGA European Tour Golf features six authentic courses, including Druid's Glen in Ireland, The Islands in Italy and Hanbury Manor in England. I can only take their word for it that they are indeed authentic, not having seen or played on any!

In addition to the serious tournaments, you also have five fun variants too. These are Clock, Hazard, Island, Night and Super Shootout golf. More importantly, for the amateurs amongst you, there is a set of practice modes too.

The player begins with the two-day AMA Season tournament, consisting of 24 golfers over 36 holes. It needs to have achieved a handicap of 0 (zero) at the end of the season, to enable you to progress through to the Challenge Tour tournament. Easier said than done.
There are no images in this album yet
---
User Feedback