Phoenix Wright: Ace Attorney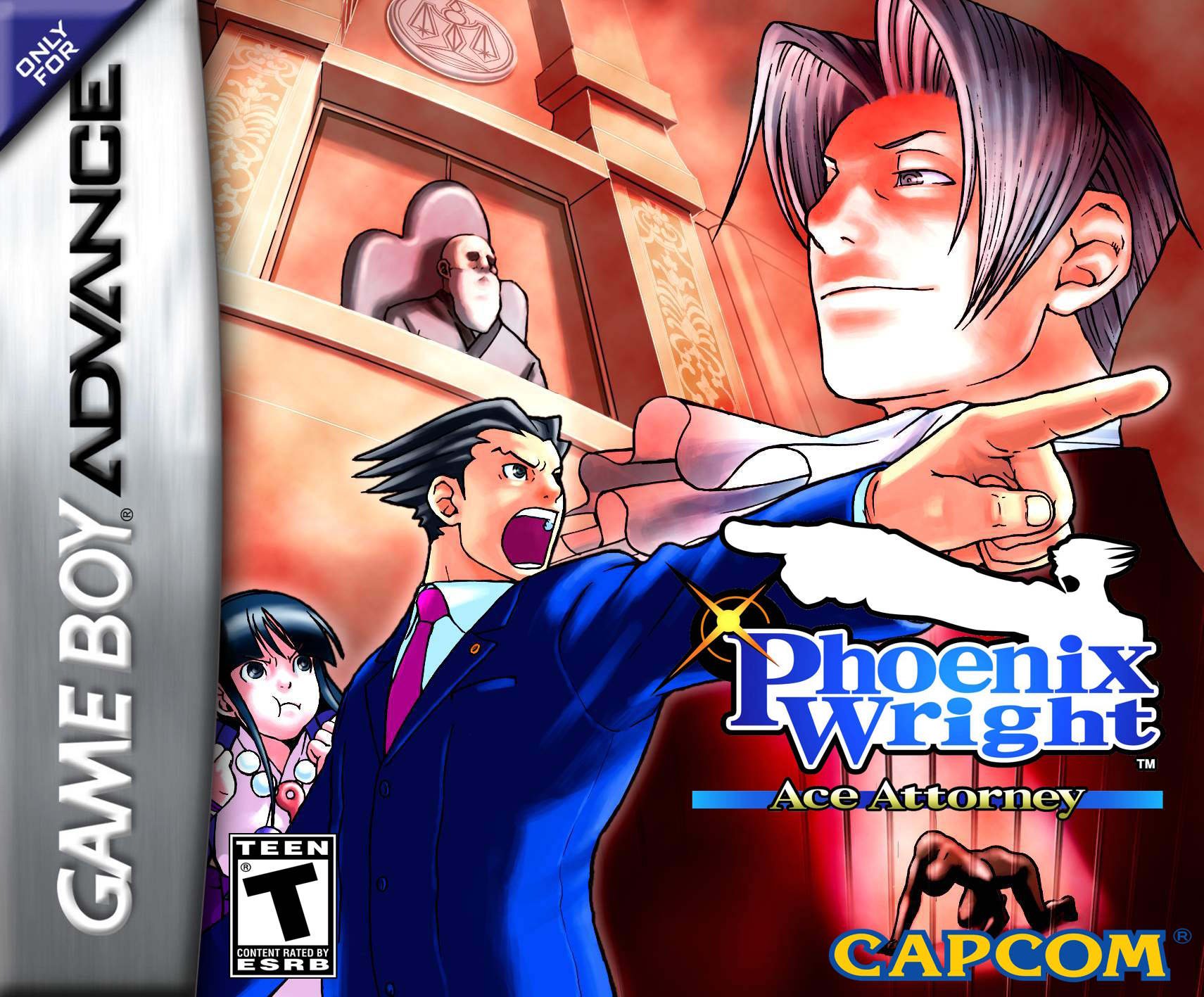 Console : Gameboy Advance
Language :

Genre : Visual novel
Multiplayer : 1 player
Year : 2001
Developer : Capcom
Publisher : Capcom
Weekly games : 11

Not everyone is innocent until proven guilty! Players star as a defense attorney, who must prove his seemingly guilty client's innocence no matter how dire the circumstances may seem. The game presents twisting storylines and intriguing gameplay in a comical anime style. Players must collect evidence, weed through inconsistent testimonies, and overcome corrupt agendas to ensure that justice prevails.
Further information :
Version 004 (January 5, 2020) by h3rmit and Spazzery

https://gbatemp.net/threads/gyakuten-saiban-1-3-translation.76754/page-19#post-8910933
---
User Feedback