Install and manage your games directly from the RomStation application.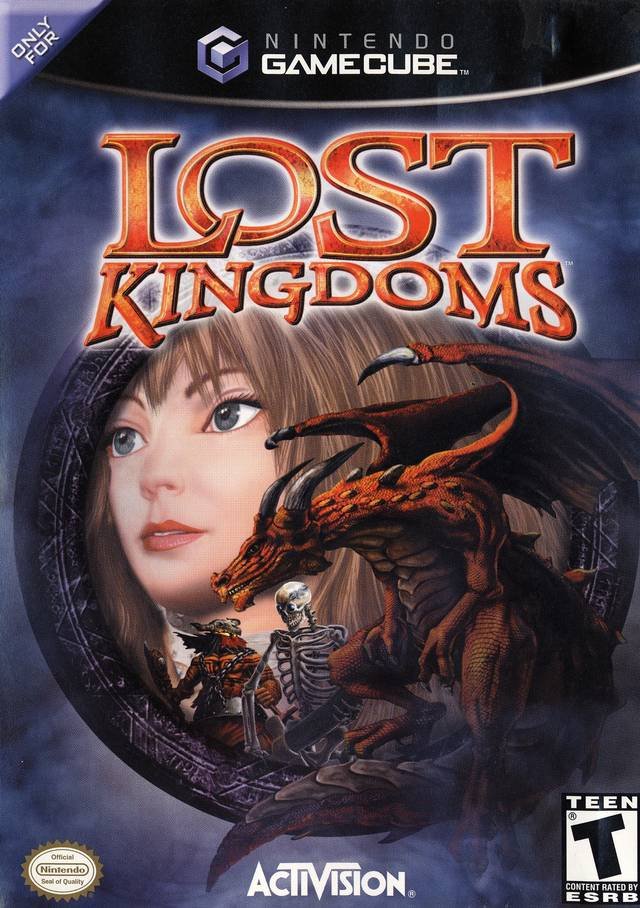 A mysterious substance known as Fog has began to slowly engulf the world, threatening to destroy everything on the planet. As the Fog approaches the kingdom of Argwyll, its king embarks on a journey to find a way to stop it - a journey he does not return from. His daughter Katia finds a powerful runestone, which grants her the magical ability to summon and control monsters. Armed with this new power, Katia sets off to find out what happened to her father, and ultimately what can be done to stop the impending catastrophe.

Lost Kingdoms is an RPG with a somewhat unusual card-based battle system. Katia cannot fight herself; the fighting is done by monsters she summons. The battle process is done in real-time, like in action games; the player must be quick to navigate Katia away from danger and summon the monsters. Monsters of various types are represented as cards. When the player chooses a card, the monster will appear and perform an attack. Depending on the card type, the monster will just perform a quick attack, replace Katia for a while, or even stay on the battle field until defeated. Katia receives new cards upon defeating enemies; she can also subdue monsters and turn them into cards as well. Special shops will sell new cards and make new ones out of the old ones Katia can offer to them.
There are no images in this album yet
Alternative versions
In the same series
User Feedback