Neo Nectaris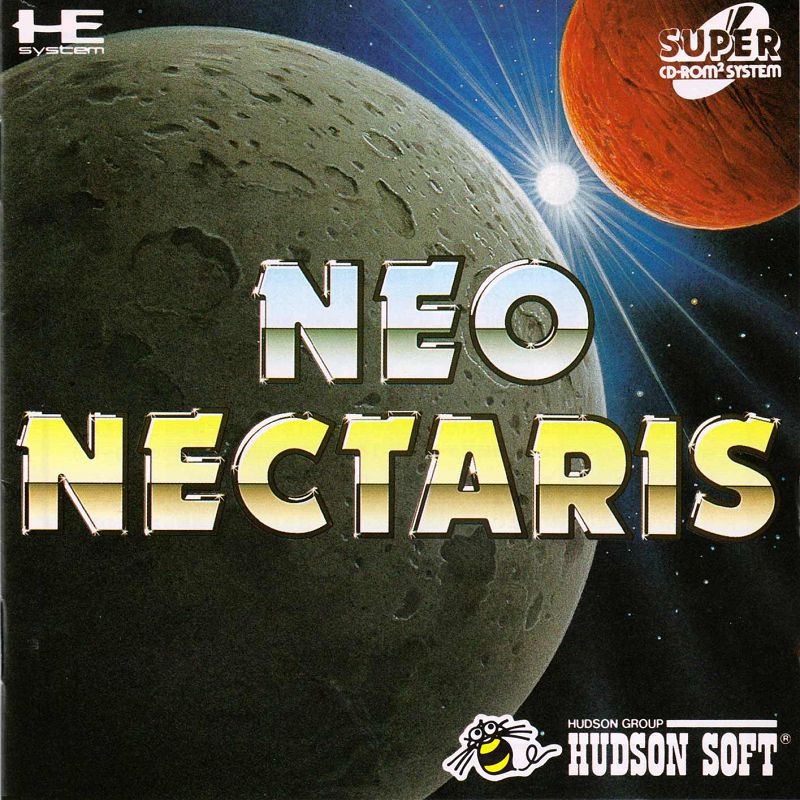 Console : PC Engine CD
Language :

Multiplayer : 2 players
Year : 1994
Developer : Hudson Soft
Publisher : Hudson Soft
Weekly games : 4

Neo Nectaris is an updated version of Nectaris. The core features are the same: it's a turn-based strategy game with a hexagonal grid that takes place in the future. The story was also mostly recycled, but there are a few changes:

- 48 new maps.
- new and updated units.
- slightly improved graphics.
- orchestrated red book audio.
- five special 2-player maps.

The game includes the original Nectaris on the disc.

Nectaris is a futuristic turn-based strategy war game. The year is 2089 and the setting is Earth's moon, which yields many important resources. While the governments of Earth bicker over their staked claims on the moon, the evil Axis Empire launches a lunar military campaign and takes over the moon, using its factories to produce advanced weaponry, the most devastating of which is the SAM (Supreme Atomic Missile). As commander of the Allied forces, it is the player's responsibility to lead what's left of the Allied armies in a desperate offensive against the Axis Empire on the lunar surface before they can use the SAM to destroy Earth.

There are 32 maps (2 different campaigns with 16 maps each) to play through. In each map, the player must strategically defeat the outnumbering Axis forces either by destroying all enemy units or capturing the enemy base camp. There are many different units that both sides utilize - infantry, tanks, aircraft, artillery, and a few others that have specialized functions. Gameplay consists of moving units into positions that will gain the best advantage to attack the enemy, capitalizing on many factors, which include battle experience, terrain, support tactics, and - sometimes - pure luck.
---
User Feedback