Top Gun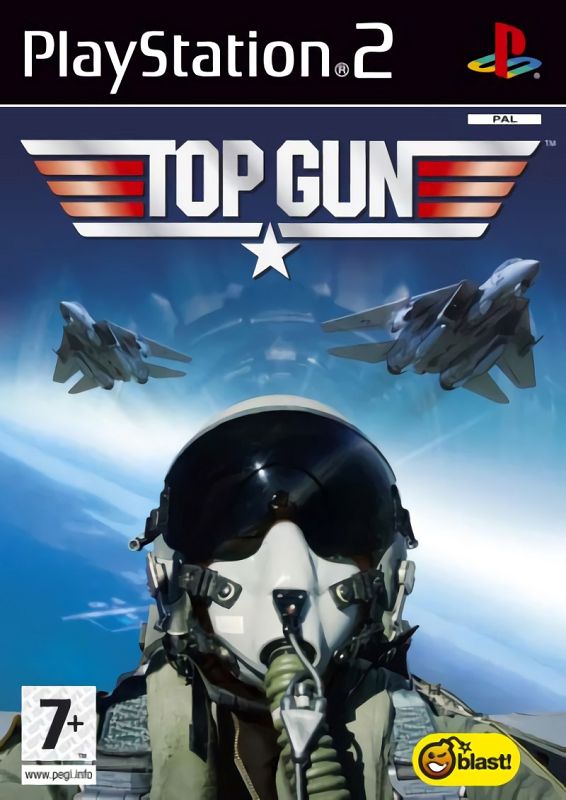 Top Gun is a Simulation game, developed by Atomic Planet Entertainment and published by Blast! Entertainment Ltd, which was released in Europe in 2007.

The game starts off quite promising and i actually thought i'd found a PS2 flight sim i could enjoy. You start off with a series of simple missions which are all decent enough, but then sadly things go downhill rather quickly and when you start the main missions your left shooting objects you cant even see.
Its a decent idea, but it doesn't work as well as it could of! If you like flight sims you'll probably hate this from the start, and a novice will be easily bored, quite upsetting really.
There are no images in this album yet
---
User Feedback