Star Trek : Conquest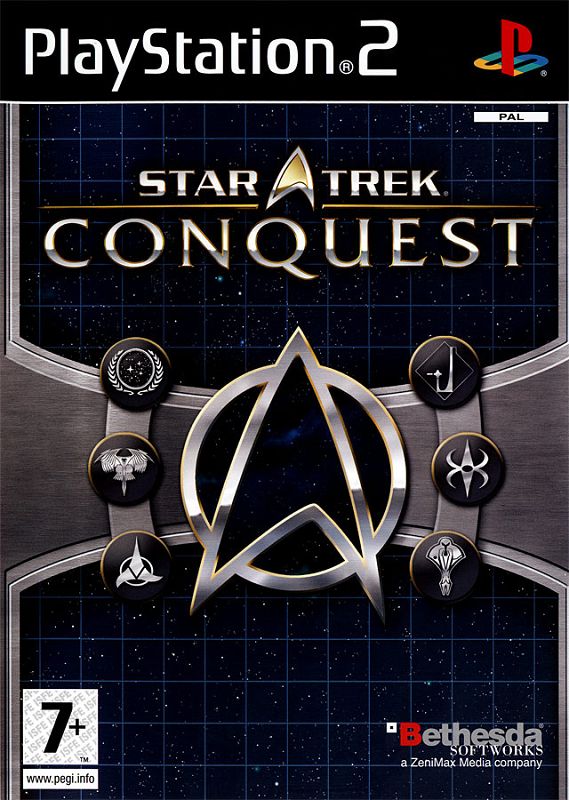 Players take control of Federation, Klingon, Romulan, Cardassian, Dominion, and Breen forces and lead them in a campaign to control the Galaxy, one planet at a time.

Strategically, you must effectively manage limited resources to expand your empire. You decide how to best achieve objectives by managing your fleets and admirals, building support structures, researching technology, and engaging your enemies in combat.
There are no images in this album yet
---
User Feedback