Shikigami no Shiro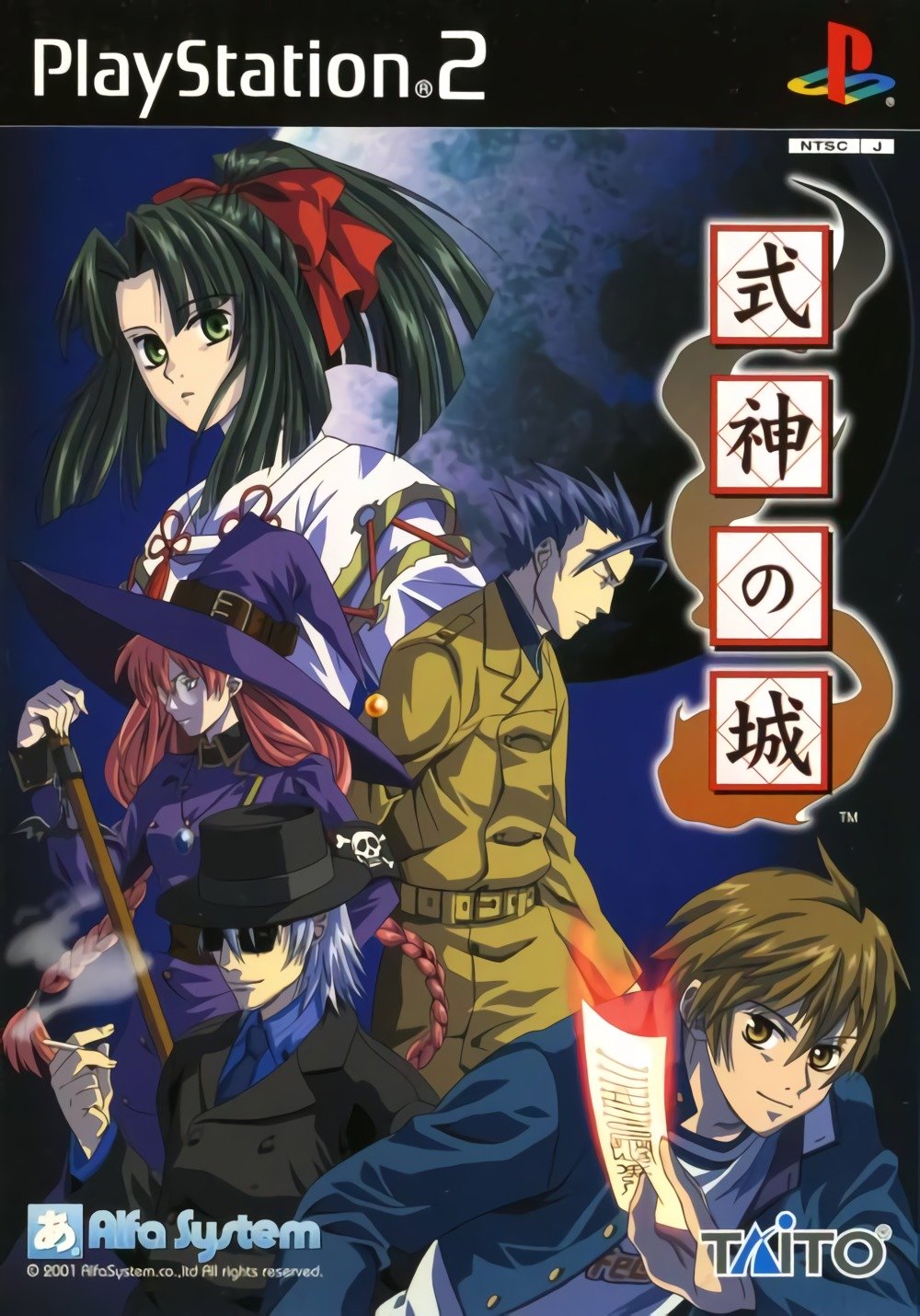 Shikigami no Shiro, released in North America and Europe under the title of Mobile Light Force 2 and in some PAL regions as MLF2 - Mobile Light Force 2, is a 2001 shoot 'em up developed by Alfa System and is the first game in the Shikigami no Shiro series. It was originally released as an arcade game and later ported to the PlayStation 2, Xbox, and Microsoft Windows. The game was titled Shikigami no Shiro Evolution (式神の城 Evolution) for its revised version for Xbox, which was then ported to Windows as Shikigami no Shiro EX.
When localized, publisher XS Games re-titled the game as a sequel to Mobile Light Force, but in reality the games are unrelated. Mobile Light Force is known as Gunbird in Japan, and was not developed by Alfa System.
On May 8, 2017, Degica Games announced that they are localizing the series on their Twitter account. The first game will be released on Microsoft Windows via Steam on June 16.
There are no images in this album yet
---
User Feedback