3
Koudelka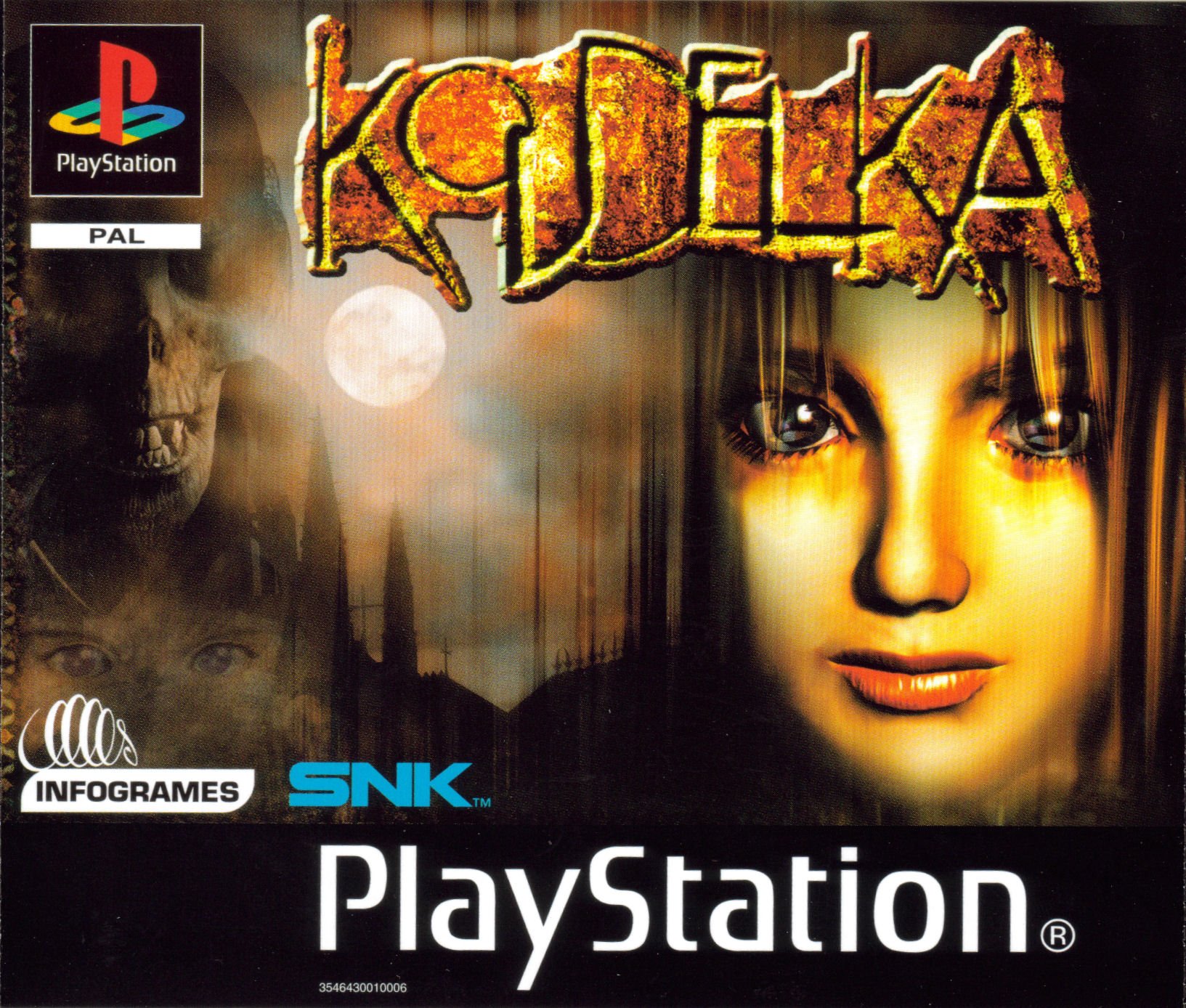 Console : Playstation
Language :

Multiplayer : 1 player
Year : 2000
Developer : Sacnoth
Publisher : Infogrames
The year is 1898. A young gypsy woman named Koudelka, who possesses unique spiritual abilities, is off to Wales, to investigate the mystery of the Nameton monastery. This monastery was once a regular place of worship, but later was bought by a mysterious man whose death circumstances are yet unclear. Rumors say that supernatural powers have appeared in the monastery since then. But when she begins to explore the monastery, Koudelka discovers she was not the only one who was interested in its past...

Koudelka is a role-playing game with elements of survival horror. Players take the role of Koudelka as she explores the monastery, gathering clues and solving puzzles. This aspect of the gameplay is therefore similar to a survival horror game; however, the combat is strategic and turn-based. During battles, players can position and move the party members freely on the battle field. The amount of actions that can performed during a turn depends on the dexterity of the character. There are also various support and attack spells to cast.

The game features a refined weapon management, in which the damage that is inflicted with a particular kind of weapon (bare hands, guns, maces, etc.) increases the more that the weapon is used. Eventually weapons will break, but new ones can be found from defeated enemies. When one of the characters levels up, players can freely distribute experience points to increase and customize any of their statistics and parameters.
There are no images in this album yet
---
User Feedback