1
Kingsley's Adventure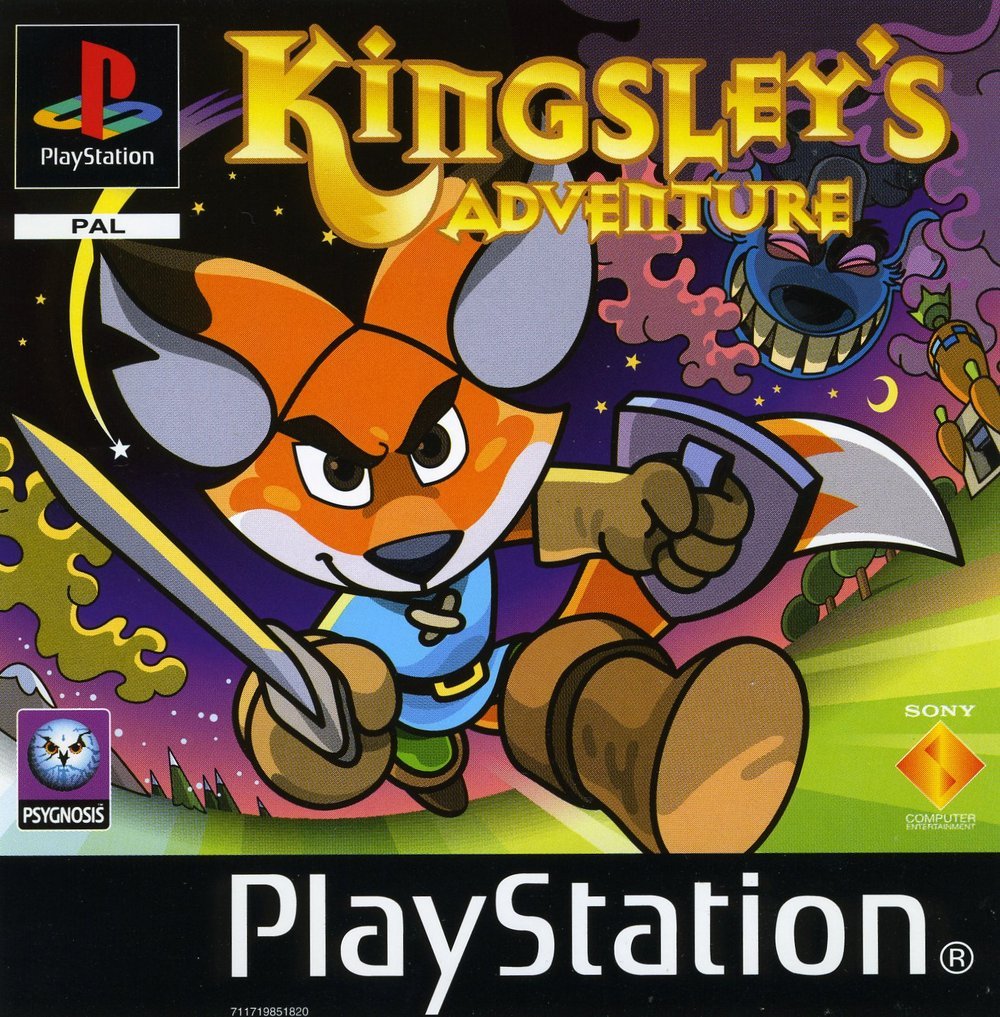 Console : Playstation
Genre : Action - Adventure - Platformer
Multiplayer : 1 player
Year : 1999
Developer : Psygnosis
Publisher : Sony
Weekly games : 1

Kingsley's Adventure is a 3D action-adventure game for the PlayStation in a similar vein as The Legend of Zelda. In the game, you play an orphaned fox called Kingsley who was adopted by the king and queen of the Fruit Kingdom. For the most part of his life he, lived in the Carrot Castle where he was being tutored by an wise badger into the ways of a warrior and true knight.
When a former cook from the castle is fired after being accused of food poisoning, he takes a turn for the worse. He steals the queen's spellbook and enchants the king's soldiers so he can take over the castle and thus control of the Fruit Kingdom. Now it is up to the player as Kingsley to save the day. But before you can really save the day, the young Kingsley will have to prove his valor and honor as a knight.
Kingsley can collect items, talk to the inhabitants of the Fruit Kingdom and fight enemies with various weapons such as a sword, axe, knife and crossbow. He will have to dodge cannonballs, crushing blocks and buzzing saws. Activate switches and open locks, jump over dangerous terrain and collect power-ups and items.
Win the trust of villagers in the kingdom by helping them solving their troubles and clearing dungeons. Find a way into fortresses to defeat the dark knights in order to restore peace to the kingdom.
Related videos
---
User Feedback