Another World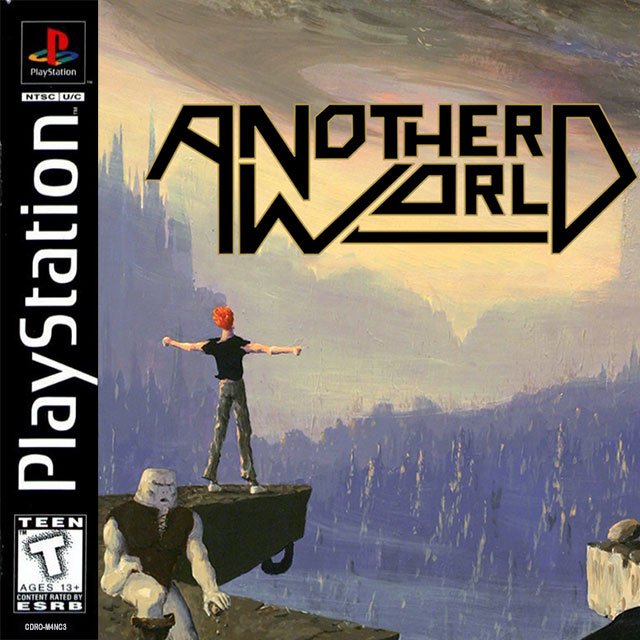 Console : Playstation
Multiplayer : 1 player
Year : 2022
Developer : fgsfdsfgs
Weekly games : 4

This is a PS1 port of the DOS version of Another World ("Out of This World" in the US).

You're about to enter a new world of computer entertainment. Out Of This World™ bridges the gap between Cinema and Action/Adventure games with a completely new style of fluid, cinematic storytelling.

Hurtled through space and time by a nuclear experiment gone wrong, you'll need to dodge, outwit, and overcome the host of alien monsters and deadly earthquakes that plague the alien landscape you now call home. Only a perfect blend of logic and skill will get you past the deadly obstacles that lie in wait.

Over two years in development, Out Of This World's™ state of the art, polygonal graphics system generates real-time, rotoscoped animation in a fluid system of cinematic zooms, pans, close-ups, and scaling. The same cuttin-edge technology that lies at the heart of today's best flight simulators allows Out Of This World™ to totally involve you in its intriguing, real-time story of interdimensional travel.
Further information :
Link to the source code: https://github.com/fgsfdsfgs/rawpsx

There are no images in this album yet
---
User Feedback