5
Les Sims 2 : Animaux & Cie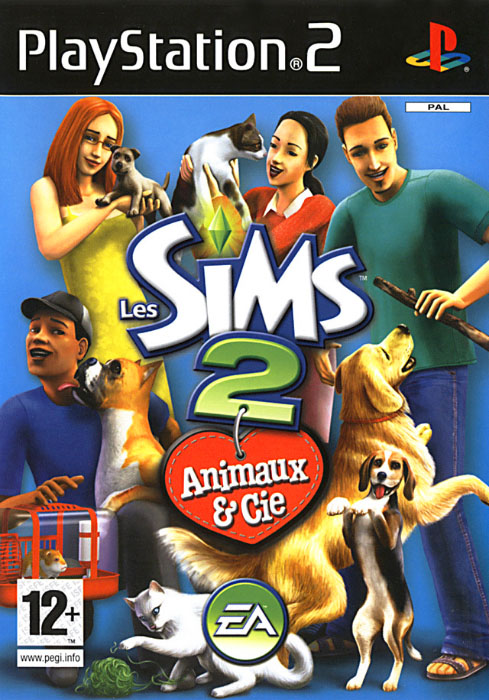 Console : Playstation 2
Genre : Management
Multiplayer : 1 player
Year : 2006
Developer : Maxis
Publisher : Electronic Arts
Weekly games : 12

The Sims 2: Pets (referred as The Sims 2 Pets in-game) or simply Pets for consoles is the fourth installment in The Sims console series. Based on the PC expansion pack, it features a much less goal-oriented system, and is more like the free mode of previous games. The main element in this game is that the Sims can own pets which can be customized and looked after.
The console version of The Sims 2: Pets plays similarly to the PC version. It is available on GBA, GameCube, Nintendo DS, PlayStation 2, PSP, Wii, and N-Gage platforms. It was released for the Wii on June 13, 2007. It was also the first console Sims game not to be released on the Xbox.
This game is different from the previous Sims console games as the player isn't forced to accomplish goals which wasn't the main idea of the original Sims. The player creates and controls the Sims they make. In this game there are pets which you are supposed to look after.
There are no images in this album yet
---
User Feedback