Jak X: Combat Racing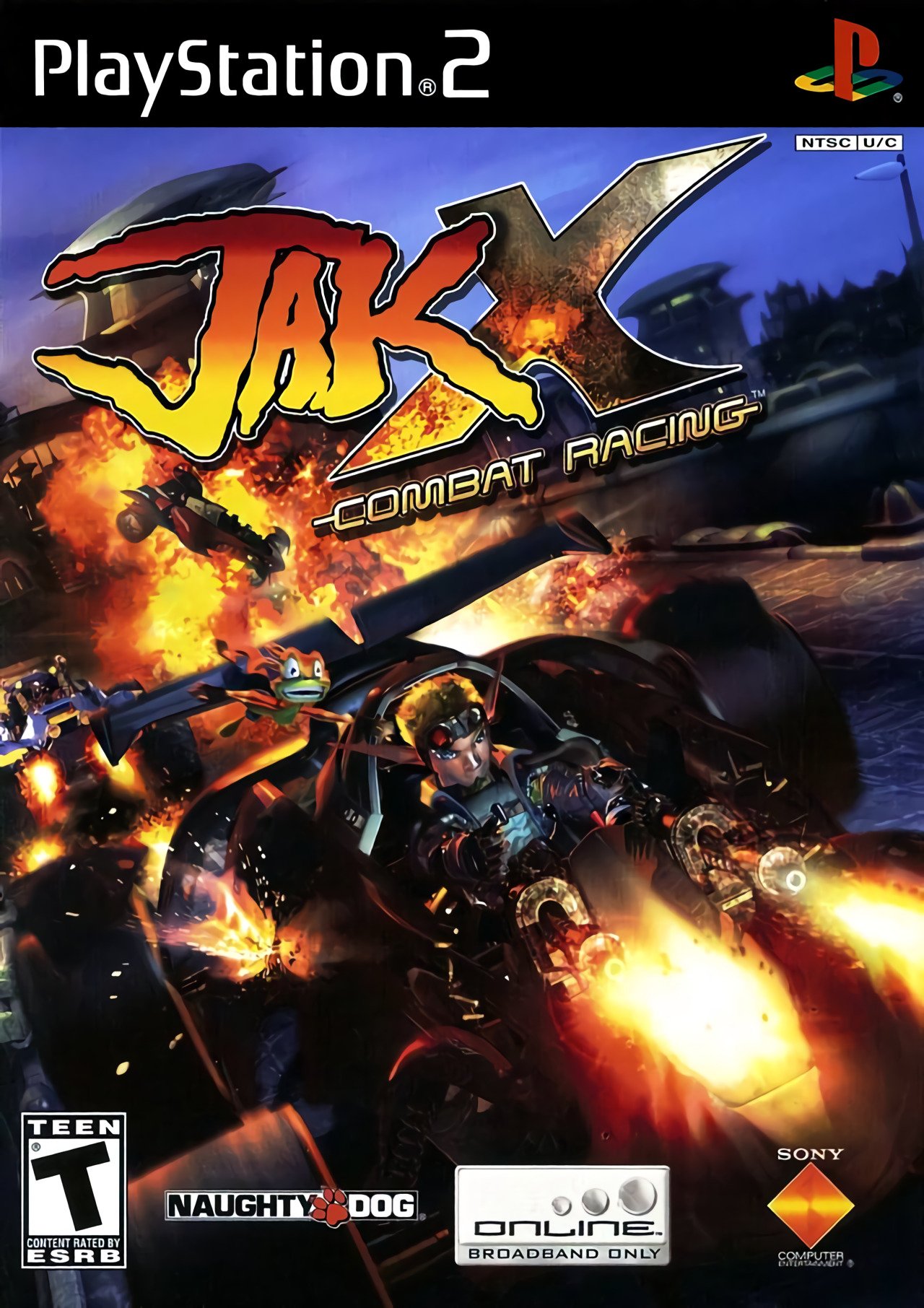 Console : Playstation 2
Multiplayer : 6 players
Year : 2005
Developer : Naughty Dog
Publisher : Sony
Weekly games : 5

After saving Haven City once again, Jak and Daxter find themselves poisoned forced into competition on the international car-racing circuit by the execution of Krew's will.

Featuring over a dozen customizable vehicles designed with unique handling characteristics, players will race through 20 tracks in eight different terrain arenas. With an assortment of power-ups available, including projectile weapons, mines, ranged weapons, turbo boosts, shields, and smart bombs, players should have the means necessary to ensure they're the first to cross the finish line.

The game supported both offline and online multiplayer. Offline multiplayer is the typical two-player split-screen multiplayer. Online multiplayer was playable with up to five other players. Both modes featured the same game types, which are the same as the single player except that human players are replacing the AI. The online servers for the game have now been closed.
Further information :
If you have graphic problems, use the Software mode in the Video settings of the emulator.

There are no images in this album yet
---
User Feedback