Install and manage your games directly from the RomStation application.
Bob l'éponge : Bulle en Atlantide
---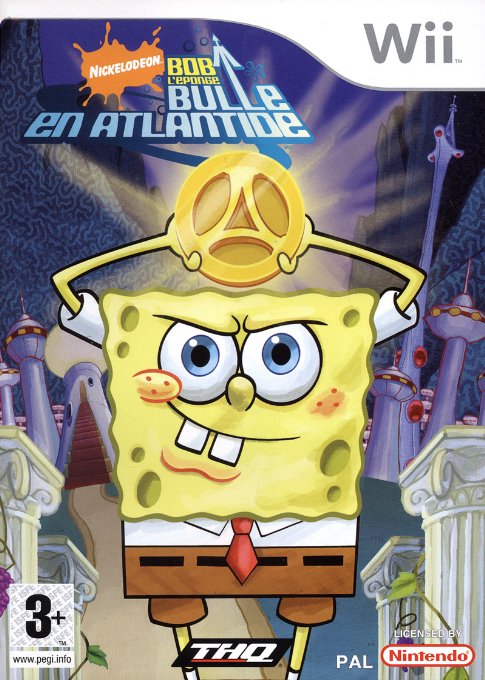 Holy algae! SpongeBob and Patrick tumble upon the lost magical amulet that will take them to the legendary city of Atlantis. Players will join them and the rest of their Bikini Bottom pals as they ride on a magical bus for a soaking new adventure. Hoping to uncover the treasures of Atlantis in order to fulfill SpongeBob's dream of finding the "World's Oldest Bubble," players will control whether the city brings everything he desires, or if Plankton's evil plan will burst his bubble.
There are no images in this album yet
Related videos
Alternative versions
In the same series
User Feedback