Spy Fiction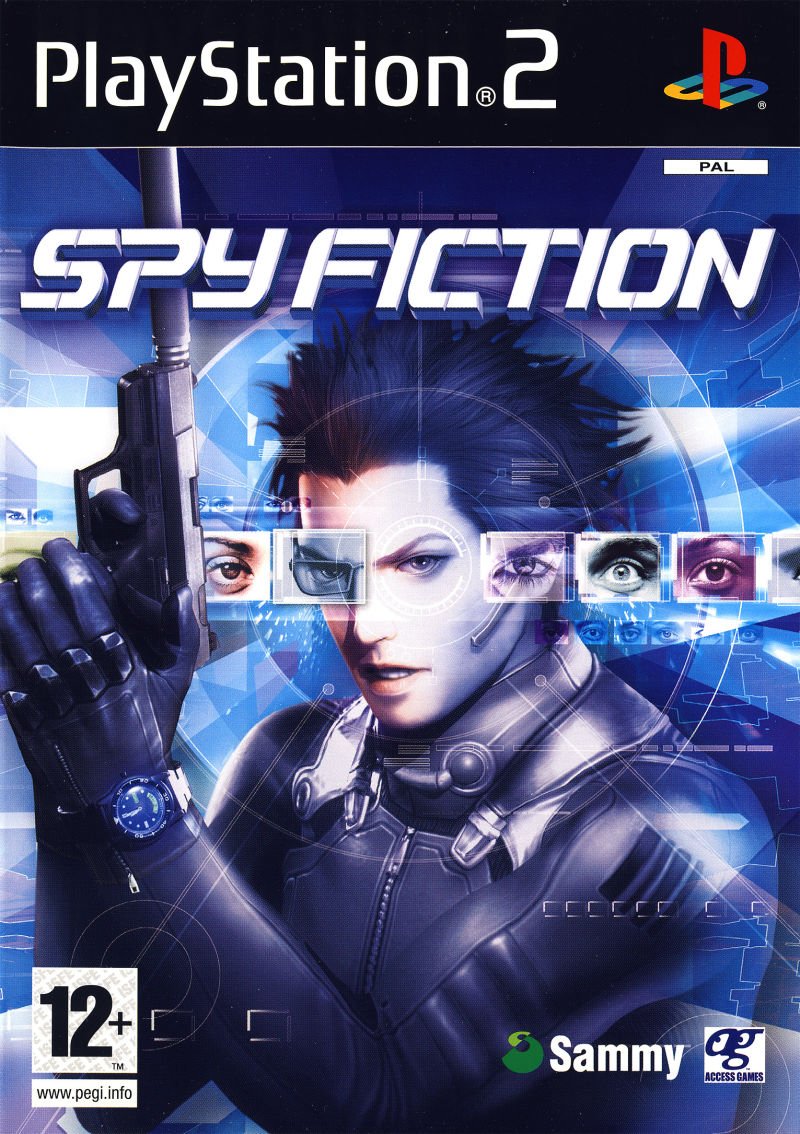 Console : Playstation 2
Genre : Action - Adventure - Stealth
Multiplayer : 1 player
Year : 2004
Developer : Access Games
Publisher : Sammy Europe
Weekly games : 1

Spy Fiction invites players into a world of fast, flashy action and deep, dark intrigue. As one of two playable agents -- the veteran Billy Bishop or the mysterious Shelia Crawford -- players become members of the elite Phantom Strike Force, a top secret branch of a special government agency. Phantom Strike Force agents are assigned to dangerous missions around the globe, in which they use stealth, smarts, and an assortment of unique and powerful gadgets to save the day -- and then slip back into the shadows.
While a selection of special equipment and gadgets is available to help agents accomplish their missions, there is one new technology that is of particular interest to Phantom Strike Force agents. Known as "O.C.T.," for "Optical Camouflage Technology," this machinery uses holographs and lighting to obscure vision. The technology has been applied to a special suit, which renders its wearer virtually invisible. Better yet, when loaded with images from a special 3D camera, the suit allows an agent to assume the appearance of any other character in the game.
This powerful tool of disguise suggests numerous possibilities to a clever Strike Force agent. Other available equipment may prove invaluable as well, such as the "Spider Grips," which allow the user to hang silently from nearly any surface, or the selection of deadly weapons made to look like everyday objects. Each of Spy Fiction's two playable characters has a distinct personality and follows his or her own plotline through the game's overall story; decisions made by the player along the way lead to one of several possible endings.
There are no images in this album yet
---
User Feedback