1
Shakii the Wolf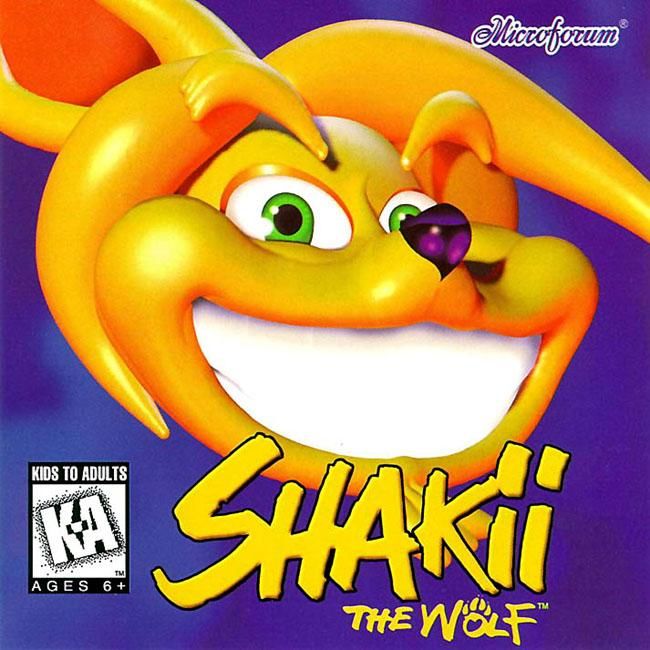 Console : DOS
Language :

Genre : Action - Platformer
Multiplayer : 1 player
Year : 1996
Developer : Family Production
Publisher : Microforum International
Weekly games : 2

In this Korean-made cartoony arcade platformer, the player gets to control Shakii the wolf (who happens to look more like a fox). Shakii was the ruler of the peaceful kingdom of Shake until the evil, almost invincible Lion Warrior called Midnight Sword appeared, plunging the land of Shake into an abyss of chaos and darkness. Now, it is up to Shakii to gather his powers and prepare for a final showdown with Midnight Sword.Shakii the Wolf focuses mainly on platform jumping and melee fighting, with the protagonist using his fists and sepcial moves to defeat the foes. Shakii has to traverse seven stages on the way to reclaiming his throne, each protected by a mid- and end-level boss. There is no password or save feature in the game.
---
User Feedback