Saw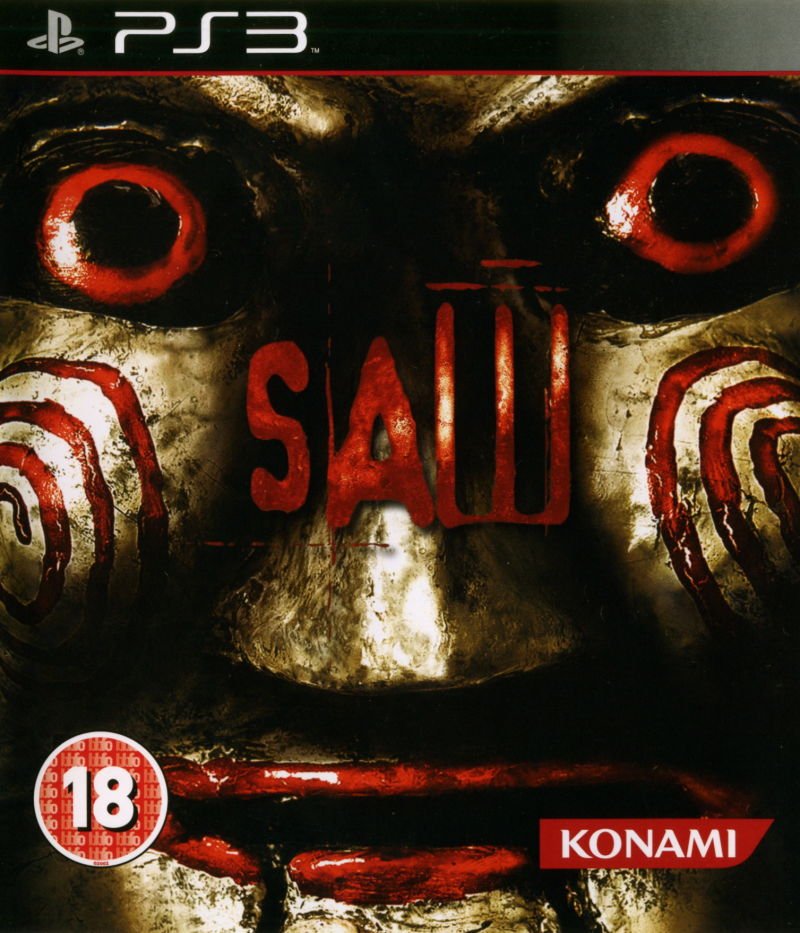 Console : Playstation 3
Multiplayer : 1 player
Year : 2009
Developer : Zombie Studios
Publisher : Konami
Weekly games : 70

Hello Detective Tapp. I'd like to play a game!
In this never-before-seen sequel to Saw, Jigsaw has healed Detective David Tapp of his gunshot wound and locked him in an abandoned asylum to teach him a life lesson.
Tapp must traverse the asylum, evade vicious traps and gather clues along the way in hopes of apprehending Jigsaw and ending this nightmare for good. But he's not alone, the asylum is also home to others who must also "play" to survive.
- With the participation of Saw creators James Wan and Leigh Whannell for the script development and the creation of new traps.
There are no images in this album yet
Related videos
---
User Feedback