Zone of the Enders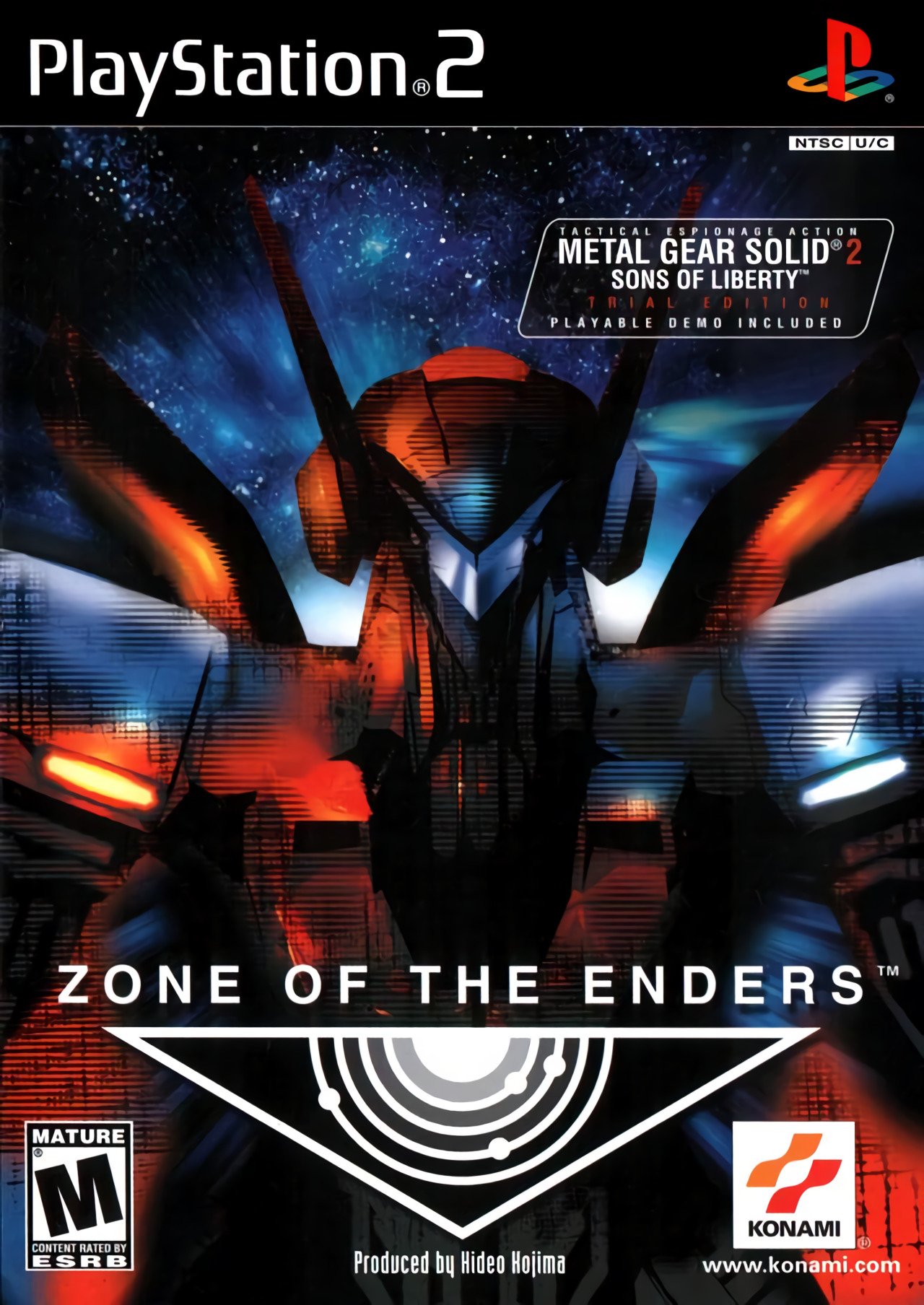 Console : Playstation 2
Language :

Genre : Action
Multiplayer : 2 players
Year : 2001
Developer : Konami
Publisher : Konami
Weekly games : 2

In the late 22nd century, humans have colonized Mars, and also set up a few colonies in Jupiter's orbit. Giant robots known as Laborious Extra-Orbital Vehicles (L.E.V.) have helped them to achieve this lofty goal. However, as time passed, the inhabitants of the Earth started to treat the space colonists, whom they called "Enders", with suspicion, subjecting them to harsh laws and repercussions. Eventually, some of the colonists founded rebel organizations, armed with particularly powerful mechas called Orbital Frames. A young colonist from Jupiter, Leo Stenbuck, unexpectedly comes into contact with an Orbital Frame named Jehuty. A terrible power is in his hands - will he use it for good, or for evil?..

Zone of the Enders is an action game that primarily focuses on combat between the player-controlled Jehuty and hostile Orbital Frames. Jehuty can use an energy sword, an energy projectile, and various sub-weapons to defeat his foes. As the player progresses, Jehuty's arsenal grows, and he is able to learn new abilities. Jehuty can also hover and fly, grab and throw enemies, and use booster jets to move quickly and dodge enemy attacks. Some objectives require the player to minimize damage to nearby buildings and civilians.
There are no images in this album yet
---
User Feedback