2
Fire Emblem: Radiant Dawn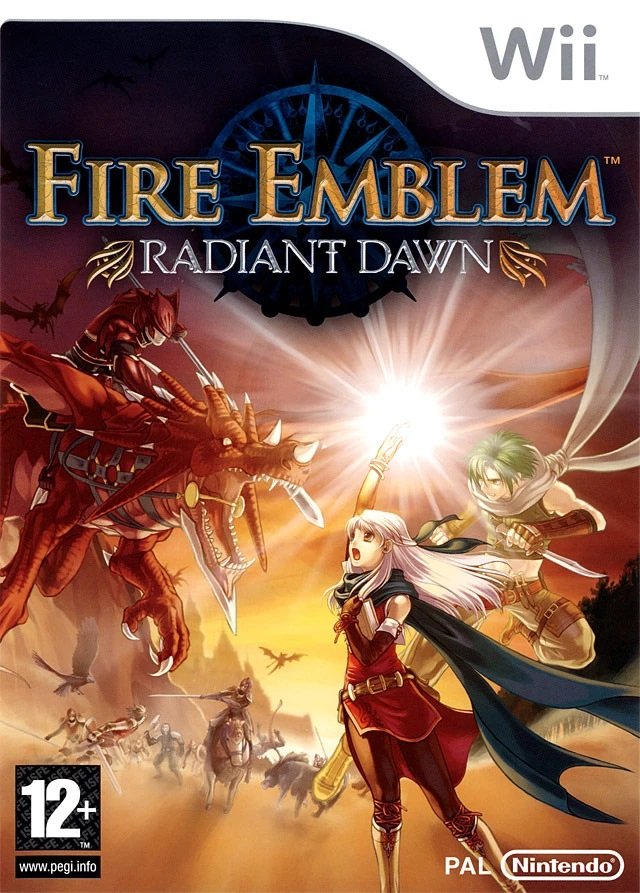 Console : Wii
Multiplayer : 1 player
Year : 2008
Developer : Intelligent Systems
Publisher : Nintendo
Weekly games : 146

The sequel to 2005's Path of Radiance and the tenth game in the Fire Emblem series, Radiant Dawn takes place three years after the defeat of the Daein kingdom by Crimea.
Unlike other Wii games, the main method of control is either through the classic controller or GameCube controller, since the action is wholly turn-based tactical combat, largely the same as the previous nine games. The game consists of 44 chapters and uses the same engine as Path of Radiance. There are three new weapon and magic types: Knife, Dark Magic and Strike.
The player must lead a band of heroes against the Begnion Empire's oppression of the defeated Daein, along with help from many of the heroes from Path of Radiance. The members of the Dawn group are the main heroes of the game, with a major role for Sothe, who was a child thief from the previous Fire Emblem game.
---
User Feedback