Wai Wai World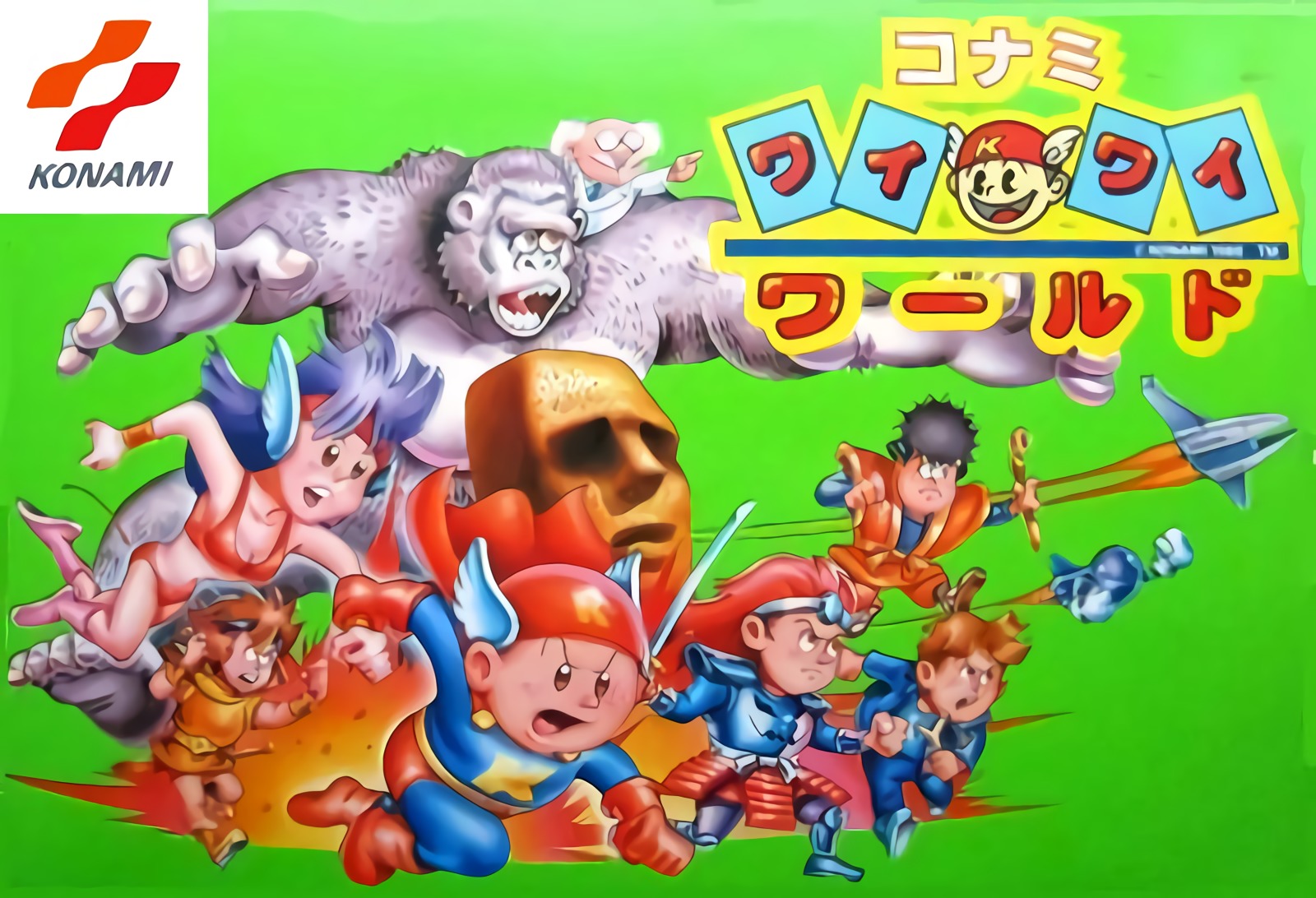 Console : NES
Language :

Genre : Action - Platformer
Multiplayer : 2 players
Year : 1988
Developer : Konami
Publisher : Konami
The player starts the game as Konami Man, and can switch between Konami Man and Konami Lady. If two players are gaming, then one will play as Konami Man and the other as Konami Lady. Both players are not able to switch characters until they rescue at least one character from one of the six levels. The player must play through six different selectable levels that take place in different Konami games and save that game's star character with a key who the player can then play as. Each character has different abilities to begin with as well as ones they can eventually gain. The player ventures through these first six levels in a sort on non-linear fashion with gameplay.
Further information :
Translation version 2.2

Thanks to Zynk Oxhyde for this translation.

There are no images in this album yet
---
User Feedback