The Amazing Spider-Man 3 : Invasion of the Spider-Slayers
Download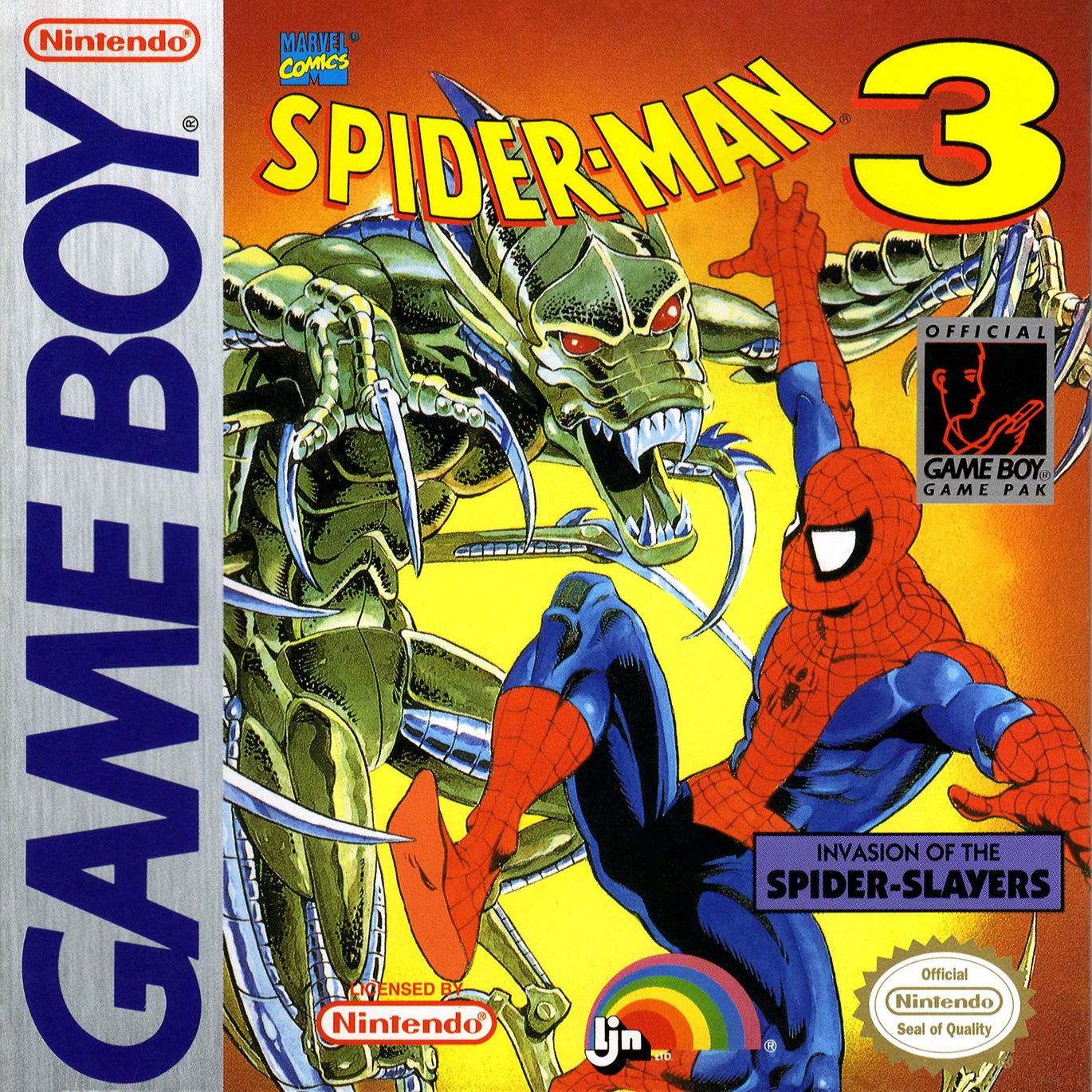 Console : GameBoy
Language :

Genre : Action - Platformer
Multiplayer : 1 player
Year : 1993
Developer : Bits Studios
Publisher : LJN Ltd.
Popularity : 2

One day, Spider-Man is out doing his usual routine of keeping the city clean from muggers and skateboarders, when he is attacked by robots! Spider-Man must figure out who is behind the robot attack and put a stop to it in his third Game Boy adventure.

Gameplay this time around is very similar to Spider-Man 2: Spider-Man's various moves, such as web slinging and kicks, will allow him to fight off foes and advance through the side-scrolling levels. Those levels have a time limit and some of them are auto-scrolling or consist of a boss fight.
---

Tips :
Translation version 1.0

Thanks to FlashPV for this translation.
---
Retour utilisateur