Resident Evil 2
6
Download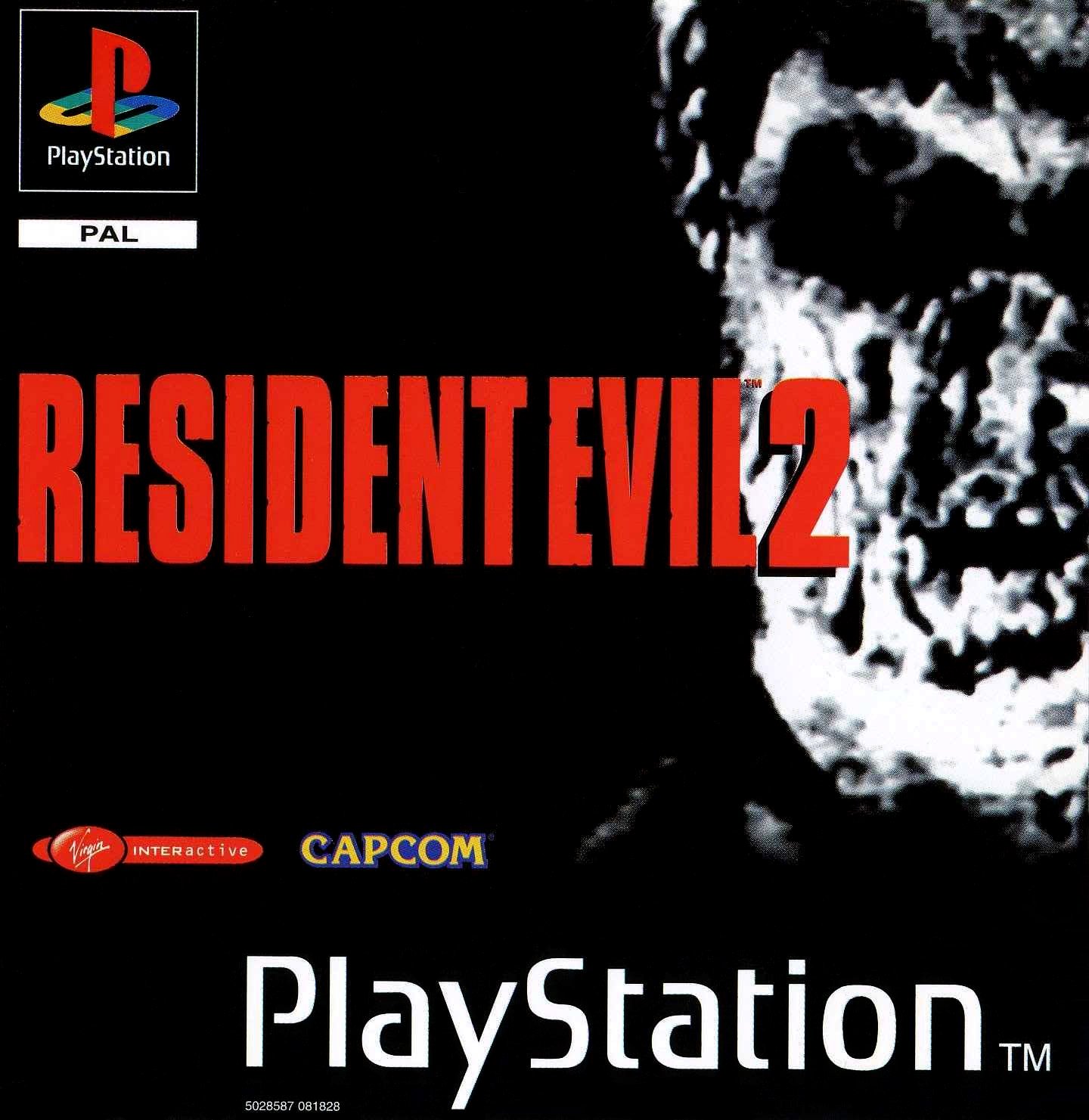 Console : Playstation
Language :

Genre : Survival-horror
Multiplayer : 1 player
Year : 1998
Developer : Capcom
Publisher : Capcom
Popularity : 68

Ready or not, the terror of Resident Evil 2 is here. In chapter one, the case of the disastrous T-virus outbreak--a mutagenic toxin designed for biological weapons--was eventually closed but the experiments were far from over. Control the destiny of Leon Kennedy or Claire Redfield as their nightmare begins when a biotech terror runs rampant in Raccoon City. Relentless zombies and hideous monsters are all out for a taste of your blood. If the suspense doesn't kill you, something else will.
Further information :
To get the most out of the game with the ePSXe emulator, via the RomStation software, click in "Option", then choose the console "PlayStation", the emulator "ePSXe" and make "Config.", the ePSXe emulator appears, now go to Config > Plugins > Video, the "Config Video" window appears and in the first box, choose "ePSXe GPU core 2.0.0." Finally, note that you may need to go back to the old default setting / plugin on other games.

Game files

Resident Evil 2 (Disc 1) 2009/10/25 375.79MB

Resident Evil 2 (Disc 2) 2009/10/25 381.04MB

There are no images in this album yet
---
User Feedback