1
Wangan Trial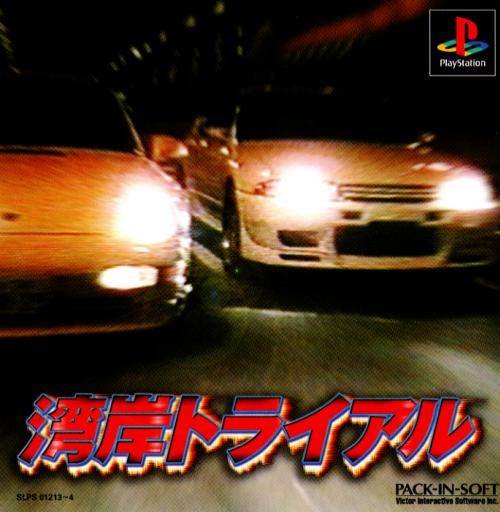 Wangan is a stretch of highway in Tokyo, Japan that is infamous for street racing. Part of the Shuto Expressway, the Japanese meaning of "Wangan" is "bayshore". This coastal route is so famous for racing, that several legendary racing icons have illegally street raced this strip of pavement. Video games, television series, and more have been based on the street racing saga surrounding Wangan.
Wangan racing is a high speed race, and usually starts from a 60-70 mph rolling start maxing out somewhere around 200 mph.
Wangan Trial is a racing game set in the year 2020. The game features 4 modes:
- Story Mode: In this mode the player races in five stories with five girls:
Ai Katou, Natsuki Ozawa, Kyoko Hasegawa, Yoko Kamon and Reiko Kojima
- Road GP: In this mode the player can select the curse, the car and the settings and try to win.
- VS: In this mode the player races againts other human player.
- Time Attack: Race against the clock trying to beat the best times.
There are no images in this album yet
---
User Feedback