Install and manage your games directly from the RomStation application.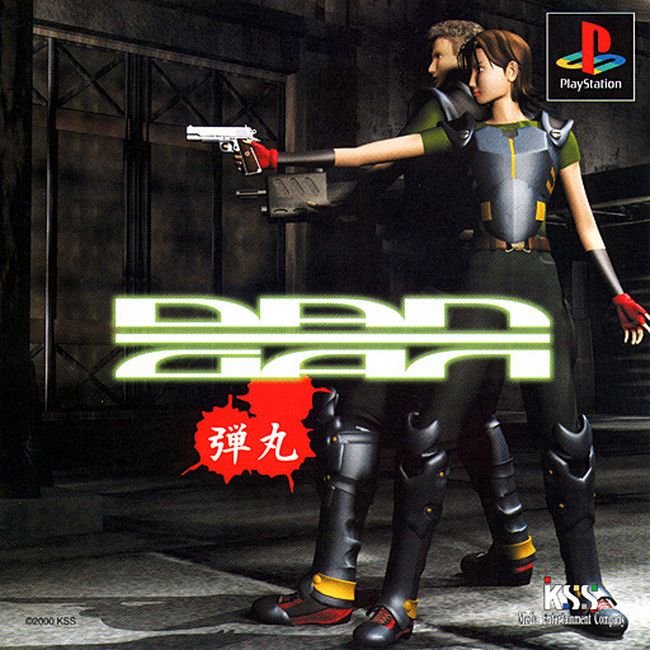 Dangan is a action multiscroll game that is set in a near future and puts the player in control of 2 counter-terrorist agents (Jack & Kate) that will have to defeat different enemies during 8 different operations.

The game features a top down view and different weapons to choose and use. The player controls one of the 2 characters depending of the mission one of them will be the chosed. The gameplay is the usual in this kind of arcade games, like Ikary Warriors or Mercs, the player have to advance throught the level shooting the enemies and reaching the ending level boss, once the boss is defeated the operation is completed and the player can advance to the next level.
There are no images in this album yet
User Feedback