WALL-E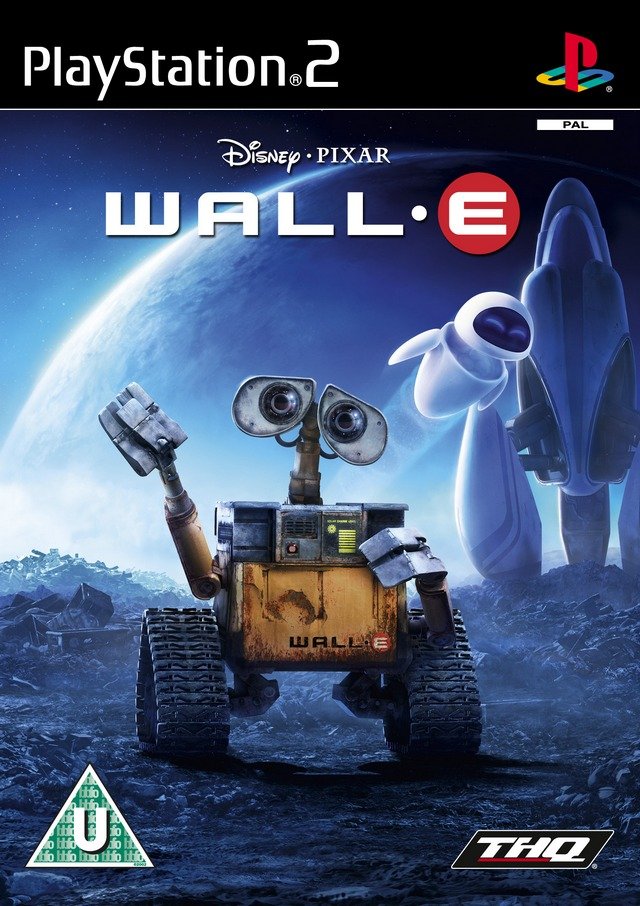 Wall-E is a video game based of the 2008 hit Pixar film of the same name. In this game, the player takes control of either Wall-E or EVE (and sometimes, both at the same time) as they adventure through 9 levels that follow the same plot as the movie and allow the player to play scenes taken directly from the film.

The Wall-E gameplay consists of platforming segments that use his ability to crush cubes and throw them, while the EVE gameplay segments play out similarly to a flying game. Additionally, the Wii version of the game included multiple mini-games, including two on-rail light gun levels , and a cooperative mode. The PS2 and PC version was developed seperately from the Wii/XBox 360/PS3 version and features 26 chapters, shorter EVE flight sequences, and increased gameplay diversity.

WALL-E received overall mixed reviews from critics. The game's best reviewed version was the PlayStation 2 version, which scored 67 out of 100 on Metacritic. Though the PlayStation Portable version was highly criticized, IGN praised the adaption as "... one of the most solid film to game adaptations we've seen in a while."
There are no images in this album yet
---
User Feedback