Popeye
2
Download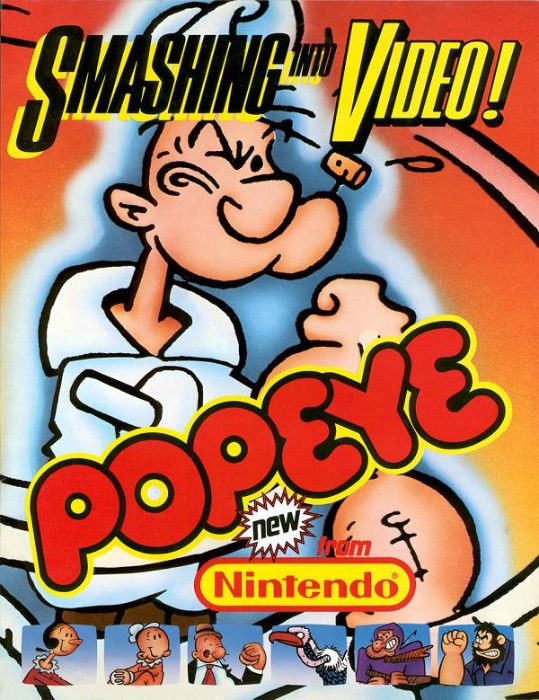 Console : Arcade
Language :

Genre : Action
Multiplayer : 2 players
Year : 1982
Developer : Nintendo
Popularity : 4

Put yourself in Popeye's place. You've got a daffy girlfriend who goes by the name of Olive Oyl. Right now, she's got you running in circles, chasing hearts and notes all over the place. Then, there's that blubber-brain, Brutus, who's out to get you. While you're dashing around, he's taking shots to knock you overboard. And if that's not bad enough - you've got that nasty 'ol biddy, the Sea Hag, pelting you with bottles. Now you'd think with all this going on, you could rely on your spinach. NO CHANCE! It's there one second - gone the next! So go ahead, put yourself in Popeye's place - if you think you can handle all the action!
Further information :
MAME 0.210



Game files

Popeye 2010/11/05 201.02KB

There are no images in this album yet
Related videos
---
User Feedback