11
Pokemon Shiny Gold Sigma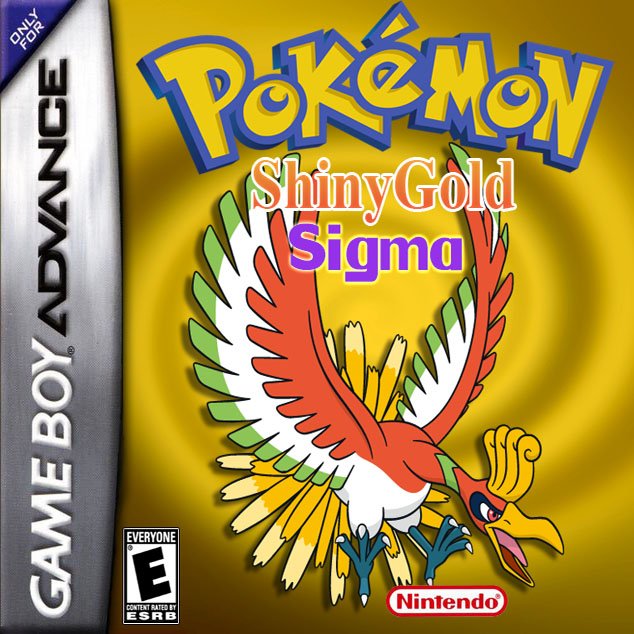 Console : Gameboy Advance
Language :

Genre : RPG
Multiplayer : 1 player
Year : 2015
Developer : Alex Sanchez
Weekly games : 25

A new revolutionary game. Improvements at Johto Region, adding Kanto, plus a special section with Orange Archipelago and their leaders. Complete and working 100% functional. Among major improvements, includes:
- Be able to fly everywhere correctly.
- Leaders with revenge in Johto and Kanto, Orange Islands.
- Badges as Crystal order.
- Improved graphics, colorful & elegant.
- System clock automatically walk with 5 changes.
- System clock automatically walk with 7 weather times.
- New sprites all renewed virtually.
- New sprites include: tiles, trainers sprites, Pokemon sprites, several graphs, etc.
- New Pokemon added, more than 386 to catch'em all without trading.
- Pokemon are more likely to capture that were previously quite rare (Hoenn, Sinnoh, Unova & Kalos species).
- Sounds remastered & enhanced, more aligned to Pokemon Crystal version.
- Similarity to Anime occurrences & new rivals accorded to Manga.
- Leaders reinforced, more difficult & new Ex-Elites.
- More interesting attacks.
- New objects, new main characters, history, places, music, events.
Further information :
Version complete 7.0
---
User Feedback