1
Lost in Blue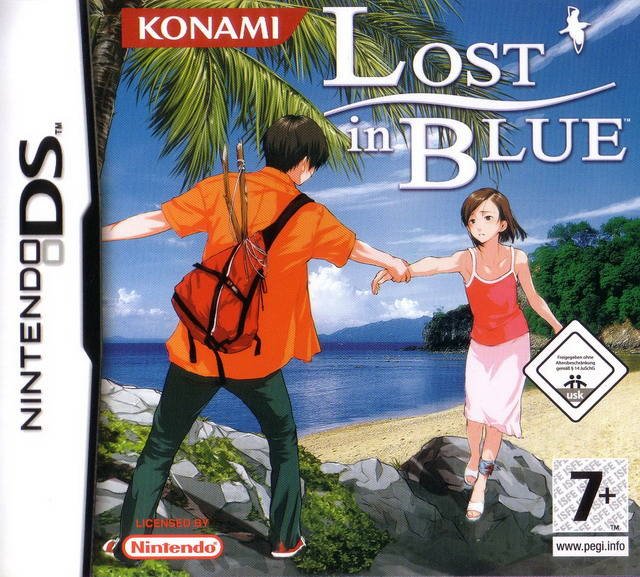 Lost in Blue is an RPG for the Nintendo DS with several survival-themed mini-games making heavy use of the DS touch screen and microphone. You play as Keith and Skye, two teenagers who wake up on an abandoned island following an ocean disaster. The two must learn to make fire and provisions, gather food, and look for a way to get back home.

Mini-games include making fire, digging for shells, trapping, bow hunting, fishing, and cooking. All must be done with a sense of urgency, as your characters' fatigue slowly builds throughout the day as they continually approach starvation.

The game is the spiritual sequel to Survival Kids.
There are no images in this album yet
---
User Feedback