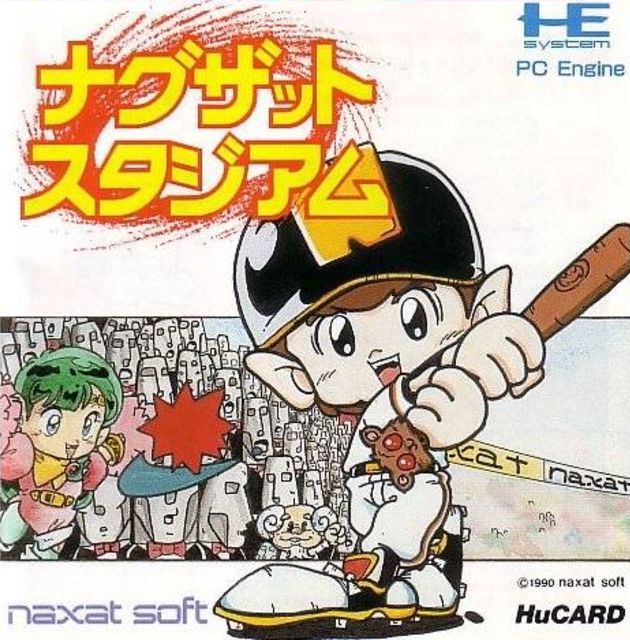 Console : PC Engine
Language :

Genre : Sports
Multiplayer : 2 players
Year : 1990
Developer : Naxat Soft
Publisher : Naxat Soft
If gambling does not help to understand the rules of baseball for who ignores them, it does however play quite playable for the uninitiated.

You choose at first your team, your field and your coach, and you are immersed in the world of this sport dear to the Americans but also to the Japanese people. The graphics are nothing more than honest, acceptable playability, classic sound effects despite the presence of vocal digitizations, the ambient music is for its part friendly and full of enthusiasm, while the handling is correct but somewhat limited. This title will not remain etched in memory and better pass your turn if you are not a fan of the genre.
Game files
Naxat Stadium 2018/12/03 164.65KB
---
User Feedback