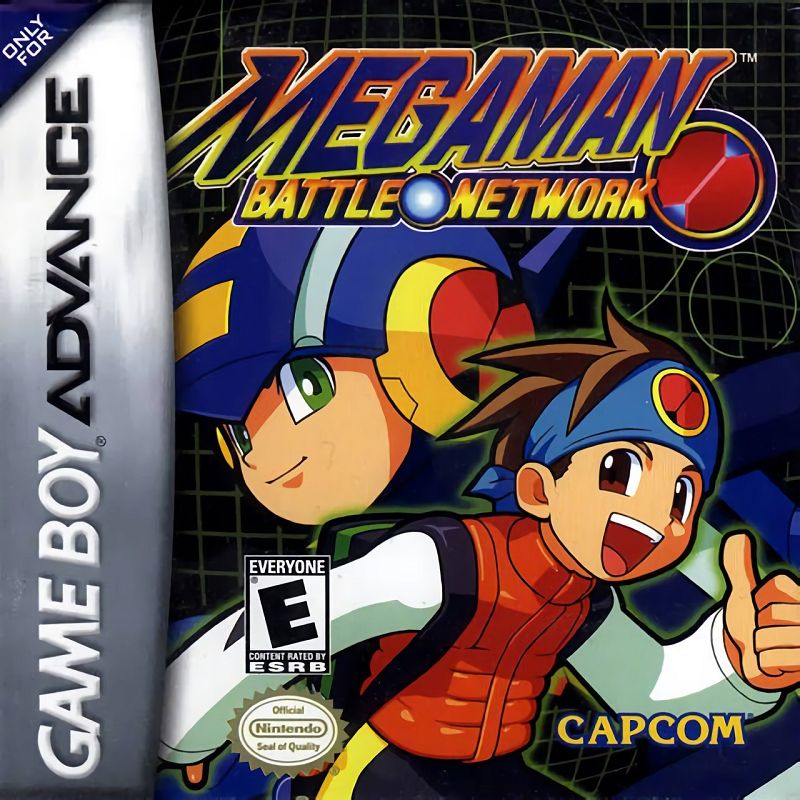 Console : Gameboy Advance
Language :

Multiplayer : 1 player
Year : 2001
Developer : Capcom
Publisher : Capcom
Popularity : 5

In the future, a young net-battler named Lan, boots his 'personal information terminal'(PET) and prepares to hack into the network to battle net crime. Lan's PET is no ordinary network navigator. It is Mega Man.EXE, the cyber-identity, which infiltrates the crime-ridden network to battle destructive computer viruses. Defeat viruses in real time and collect Battle Chips program data, containing valuable weapons data and critical system info. Collect over 175 Battle Chips to help Netto and Mega Man.EXE restore peace and order to the network.
Further information :
Official second release V1.1

- Fixed some faults and 2 display problems.
- 1 bug allowing to have PA Memo to infinity has been deleted.


Translation team:

- Fudo
- Happexamendios
- Jericho
- Killy
- RyleFury
- Zero Maverick

Thanks to them.

Game files

Mega Man Battle Network 2017/06/25 3.17MB

There are no images in this album yet
---
User Feedback