Inuyasha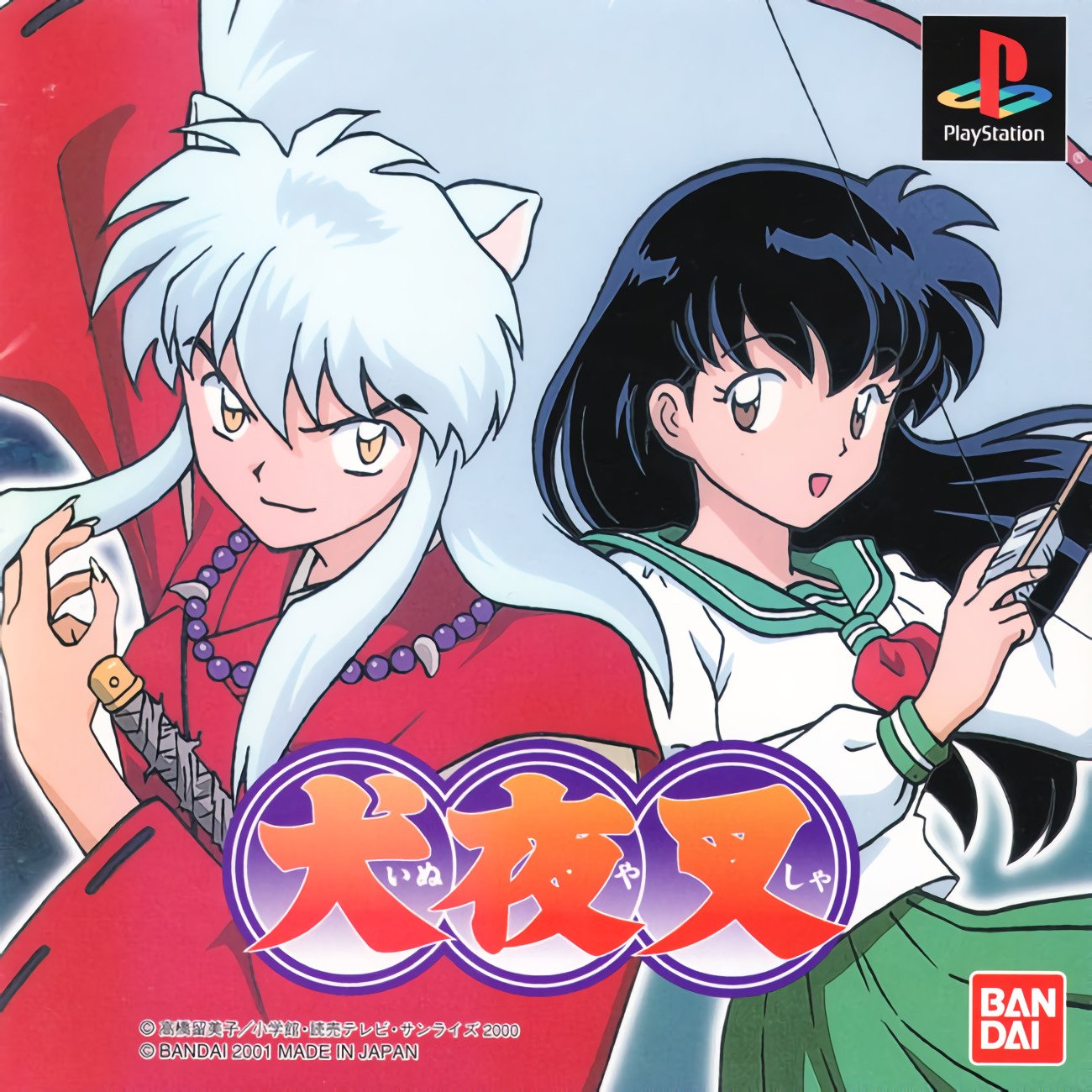 Console : Playstation
Language :

Genre : RPG
Multiplayer : 1 player
Year : 2001
Developer : Bandai
Publisher : Bandai
Inuyasha is a role-playing game which uses top-down view with bird's perspective presentation during exploration and conversation direct control gameplay while switching to 1st-person menu-based games during random battle encounters. The game follows the original anime and magna series and even includes some of the animated scenes from the first episode (such as fighting that giant centipede-like demon or when Kagome discovers and releases Inuyasha). The player controls Inuyasha and can talk to other NPCs, purchase items from the shops, and fight various demons with simple commands such as attack, defense, or use healing items.

Just as in the original animated series, Kagome Higurashi, a high-school female student finds herself magically transported back through time to Sengoku period Japan. There she meets Inuyasha, a half-demon dog who she frees from imprisonment after a monster tried to kill her in order to get a magical Shikon jewel embodied within her. Inuyasha too would like to get his hands on that, but the jewel ends up shattered into thousand pieces so Inuyasha and Kagome team up to find and retrieve all those pieces, but they'll have to to battle many many demons to collect them all and recreate the orb.
There are no images in this album yet
---
User Feedback