DJ Max Portable (International Version)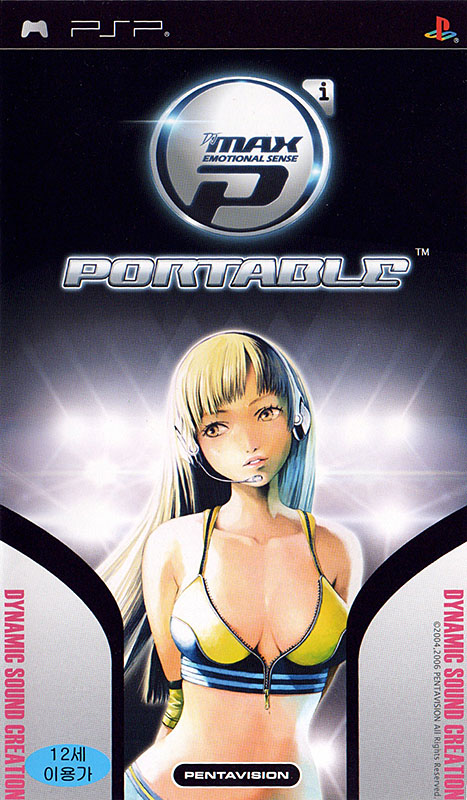 There are 5 modes where you play through 4 courses with increasing difficulty. Rookie DJing mode uses the 4 basic buttons, Pro DJing uses 6 and Master DJing uses 8 buttons.
Club DJing plays pre-made course of different songs. The player can play through 4 songs which are related based on either musical genre or theme of the songs.
Freestyle consists of all button modes and allow unlimited combos. In this mode, you can play in either of the three different button modes and play the songs without restrictions. Effectors can change the speed of the game and faders, among other things. There is also a special harder mode depending on the button mode you are in.
There are no images in this album yet
---
User Feedback