Cool Hand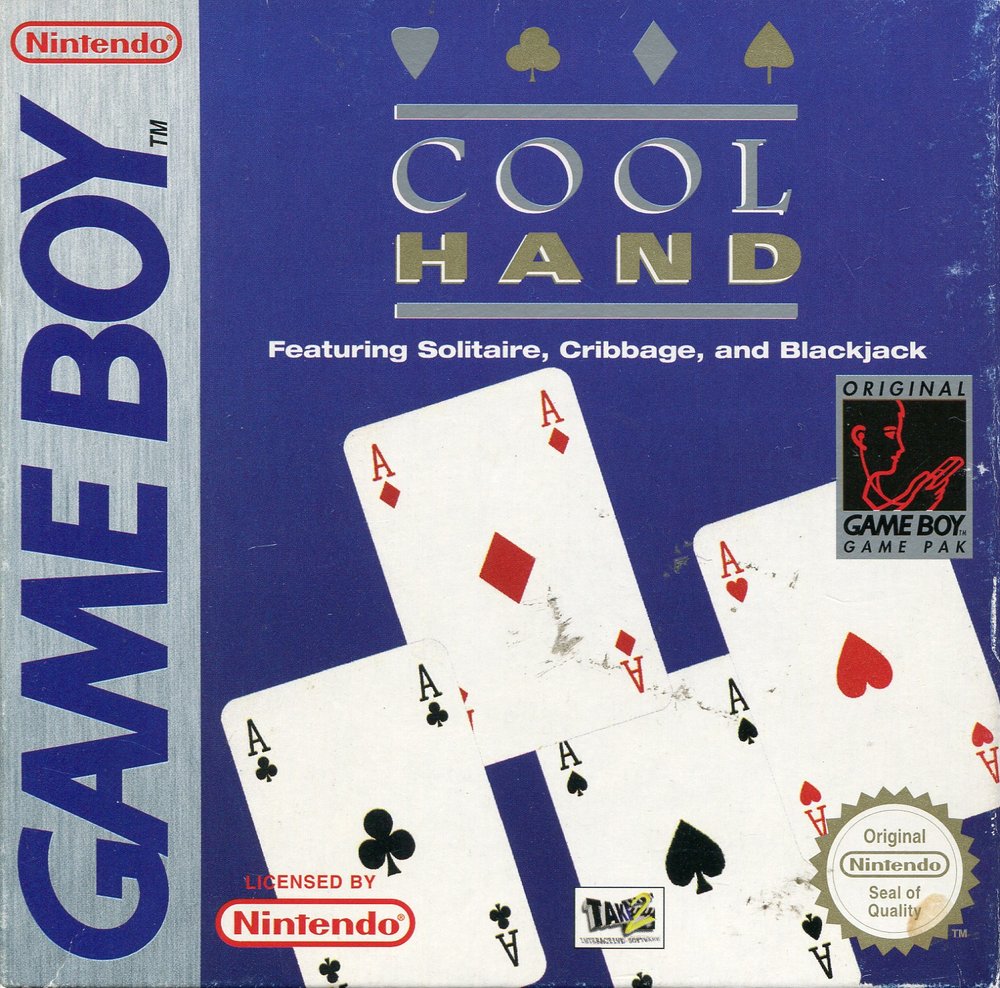 In Cool Hand, you take the cards in hand. In fact, there are even three types of card games available. The same year as the release of Cool Hand, Take Two also released a new franchise, Spec Ops. Big names that all video game lovers know ... Unlike Cool Hand.

The game is developed by Tarantula Studios, which will later be renamed Rockstar Lincoln, the studio will eventually become a location studio, responsible for translations of the various games of the publisher. So we imagine that these are not where the most talented developers, nor the most expensive.

Cool Hand is primarily for players. Not video game players, but rather casino players. You know, those who will prefer legal online casinos in Switzerland to be able to assume their passion and, why, earn money, the real, the palpable. Being able to carry the game everywhere makes it possible to satisfy one's passion a little anywhere, and without necessarily needing to find one or more opponents to be measured.

Cool Hand offers us three card games that connoisseurs will appreciate, and recognize. Blackjack, Cribbage and finally Solitaire. The rules are clearly explained on a case-by-case basis. Otherwise, the notice also reviews the main principles that make up the strengths of each game.

So, and unlike many card games and casino games of the genre, the record is important because it contains a lot of interesting information, especially for me who am not at all a regular in this type of game. The rules are not the same everywhere, suddenly, the cartridge takes into account and offers several variants of each type of game, including 4 variants of Blackjack and 4 variants of Solitaire for example.

Cool Hand is part of these games not to put in all hands. It is primarily a game for fans of card games rather than video games. A very targeted audience that does not really match the Game Boy Color players, which is why the game was quickly found in the sales bin.
There are no images in this album yet
---
User Feedback